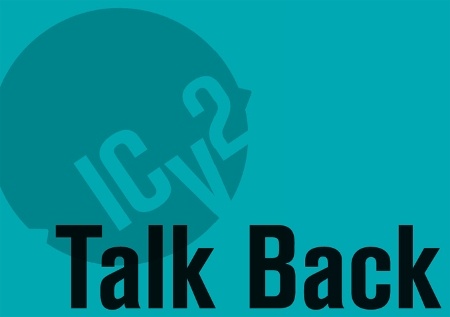 Dave Salisbury of Fan Boy Three in Manchester, United Kingdom writes in to share his frustration with the lateness of the new Dungeons & Dragons game adventure in the United Kingdom.
When
Dungeons & Dragons 5th Edition
launched, like American stores we enjoyed a honeymoon period of WPN sales exclusivity. But with the hotly anticipated
Out of the Abyss
adventure, UK distribution can't even get us product for the release date. We'll finally have it tomorrow, nine days after the release date.
If this was
Magic: The Gathering
, failing to ship the
Battle for Zendikar
prerelease material in time there would be an outcry. If it then didn't turn up a week after release, it would be catastrophic. But hey--this is Hasbro's "other" game. The world's biggest role-playing brand, the world's biggest games company, but nobody really seems to give a toss.
My 62 Encounters players every week care. They cared last week when I had to disappoint them that
Out of the Abyss
wouldn't be there for release day. And they'll care tonight when I tell them it still isn't out. Again.
The opinions expressed in this Talk Back are solely those of the writer, and do not necessarily reflect the views of the editorial staff of ICv2.com.