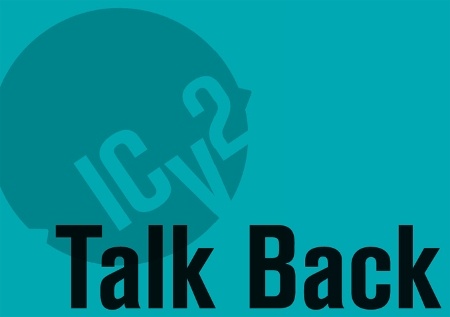 Ron Catapano of Ron's Comic World in Mount Holly, New Jersey talks about how Amazon.com stores could change the way that the retail market is going to look in the very near future (see "Amazon Opening Manhattan Store").
Amazon is coming and you better get ready!
There were a few announcements this week that make me believe that 5 or 6 years from now the retail market is going to look very different from today.
1. Samsung expects to release a new phone later this year that is foldable and opens into a 7 inch tablet.
2. This week Amazon announced it would create over 100,000 new jobs in the United States.
3. Games Workshop just announced that their own store sales are up 59% this year.
Here's my thinking…
As many of you know, Games Workshop used to depend on comic and game stores to promote and sell most of their products. The stores purchased their products from game distributors until several years back when Games Workshop decided to also sell directly to retailers at slightly better discount than you could get from a distributor.
Sounds like a deal, right? Nope! Games Workshop was able to use the sales data to tell them the most profitable areas to open their own stores. I know 2 area shops that went under shortly after Games Workshop opened stores in the same malls.
Imagine how precisely Amazon can pinpoint where to put and what to sell in their new stores. Amazon has enough data that they pretty much know what you are going to buy before you do… and we used to think that Walmart was bad.
Now, for the print side let's add Samsung's announcement of a foldable tablet. I give it a year or two to get any bugs worked out, then maybe another year for the price to come down on the technology and we should see the foldable Kindle tablet that will fit in your pocket followed shortly by the full color version good for digital magazines and comics.
Do you see where I'm going with this? Just for the heck of it let's add Marvels decision to stop including a digital copy of their books with the print copy which is sure to steer the next generation of customers towards digital purchases.
Let's hope for the best, but prepare for the worst.
The opinions expressed in this Talk Back are solely those of the writer, and do not necessarily reflect the views of the editorial staff of ICv2.com.