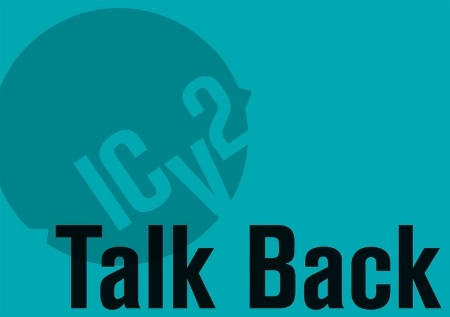 Mike Friedrich, comic book writer and former publisher of Star*Reach Productions, comments on the recent ICv2 "3x3" column with Joe Quesada (see "Business 3x3: Joe Quesada at Marvel Comics").
I really enjoyed the "3x3" with Joe Quesada. We didn't overlap in our careers so I have no personal sense of him, yet he's a key reason why Marvel properties are so valuable. You provided a good brief peek into his personality and perspective. Thanks!
The opinions expressed in this Talk Back are solely those of the writer, and do not necessarily reflect the views of the editorial staff of ICv2.com.