Rod Lamberti of Rodman Comics in Ankeny, Iowa shared his experience with his new comic distributors and thoughts on their futures, plus the Magic: The Gathering Modern Horizons 2 prerelease, Free Comic Book Day, and more.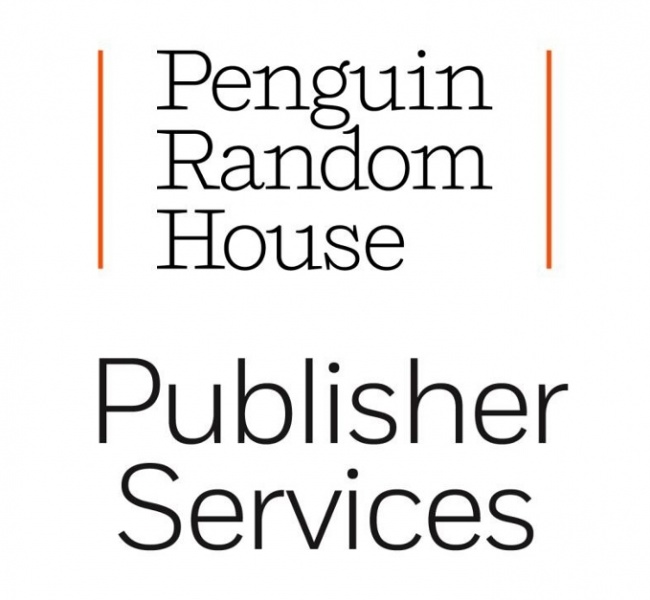 Things are still changing this year. After multiple emails to Penguin Random House Publisher Services asking how the process of my store signing up to do business with them was going and seemingly getting nowhere, we are finally signed up with them. One email I received asked if we were signing up to sell trade paperbacks on eBay. I just thought where the heck did that come from? We have plenty in store though I do not believe we have ever sold any trades through eBay. I just replied no. Signing up for Lunar was much quicker and easier for us. Lunar might have been easier because we were one of the first to do so, meaning we beat the crowd before everyone had to sign up to keep getting DC Comics.
After what felt like an overly long time getting signed up with PRHPS, I read that Lunar will be selling Marvel product also in the future. I did not see that coming. My current plan is to use PRH and see how it goes for Marvel products.
The biggest positive for us in using Lunar is it gets to us so fast. Meaning Lunar arriving days ahead of the release date is far better than when UPS fails to get us our Diamond shipment the day before the release date or by the release date. Here in central Iowa, there are multiple comic stores so when one store fails to get their comics available for sale and the others do, many people go elsewhere to pick them up, costing the store that didn't receive its shipment money through no fault of their own. Then that store gets to hope and guess when will the UPS shipment actually will make it. Answering questions from customers that are kind enough to patiently wait with "hopefully tomorrow" is never fun.
I have had customers asking us if we will still be selling the smaller publisher comics that are only available through Diamond. The answer of course is yes. Many of our customers still get comics from Image Comics, BOOM! Studios, IDW Publishing, Dynamite Entertainment, Zenescope Entertainment, and more publishers. It would be a big loss of sales for us to stop carrying them. Though as time goes on, will more and more of these publishers expand who they use to get their comics out?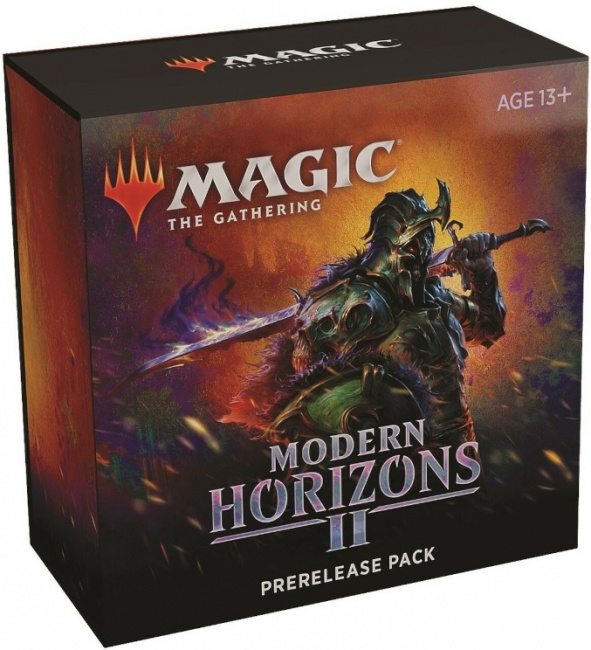 The
Magic: The Gathering
set
Modern Horizons 2
reprinted plenty of cards worth money. Wizards of the Coast set up
Modern Horizons
2
with prerelease kits though did not send prize support for the set. We had no reason to hold actual prerelease games and give away product when people were more than happy to outright buy the product.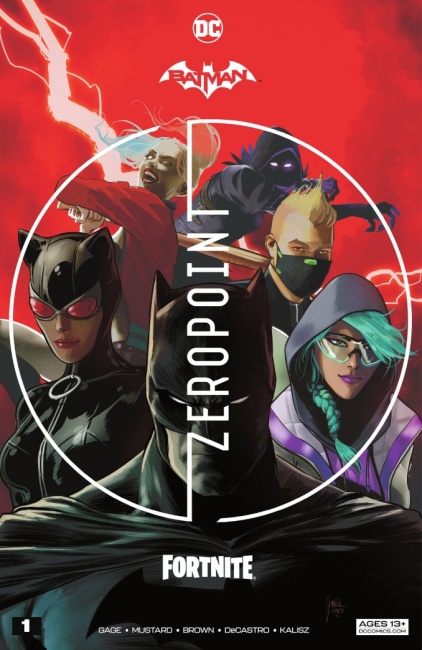 Batman/Fortnite: Zero Point
, the comic that got new people to come in the store. I will miss the limited series. Kids that had never been in before showed up to get the hot new comic. Did we order enough of the earlier issues? Heck no. Though like gambling it is easier to say what one should have done after the fact. Better to under order on a hot comic than over order on a comic.
In August Free Comic Book Day returns. Back on May 1, we had people coming in thinking it was Free Comic Book Day. People I had never even seen before. I just jumped on the internet and Googled "when is Free Comic Book Day 2021." May 1 showed up. Good old internet. To find the correct Free Comic Book Day I had to Google 2021 Free Comic Day August to find it. I hope that gets fixed quick so it comes up the correct date for people trying to find it.
Crazy times, trying to get back to "normal" while still being surprised. These last few years have been a lot of never-thought-I-would-see moments.
The opinions expressed in this Talk Back are solely those of the writer, and do not necessarily reflect the views of the editorial staff of ICv2.com.
Got something to say? Send your Talk Back to
Comments@ICv2.com
.