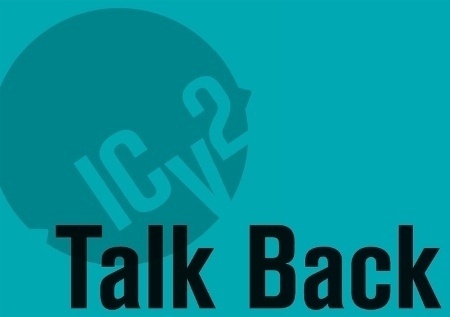 Andy Battaglia of Comics Etc. in Rochester, New York writes in to share his experience with the first two weeks of Marvel shipments from Penguin Random House Publisher Services (see "World According to Griepp: Distributor Wars").
PRH is still using inferior boxes to ship and our first shipment was loaded with damaged books, which for some reason cannot be reported online. I'm supposed to call some mythical rep to report them. Is this the 1990's? We are not even allowed to report damages and shortages on ratio variants. And customer service reps? That's laughable. I've been ordering from PRH since May and have never been contacted by my supposed rep, whose contact information is still a mystery after all these months. Their ordering system has been a nightmare, although they finally made an improvement last week. But it is so difficult to check details on items that I go to Diamond Comic Distributors to compile my order and then place it at PRH. Their system is one of the slowest around. Mostly, I've sat and watched the screen while waiting for products to save.
The terrible condition of the books this week made me realize this is it. Condition is not a factor for PRH, who show no respect at all for the merchandise they handle.
There may be three distributors, but the monopolies are still here and it shows. The retailer is the loser.
Update: Our second week with PRH was no better. All of the ratio variants for the $10
Immortal Hulk
#50 book were trashed.
The opinions expressed in this Talk Back are solely those of the writer, and do not necessarily reflect the views of the editorial staff of ICv2.com.

Got something to say? Send your Talk Back to Comments@icv2.com.