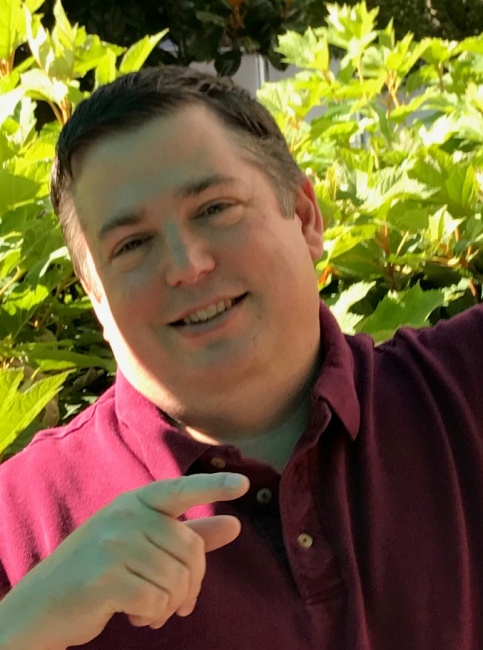 Paizo, Inc. has hired game industry veteran Jim Butler as Vice President Marketing and Licensing. Butler will be responsible for overseeing Paizo's marketing presence as well as managing existing licensees and finding new opportunities for the company's brand catalog, including localization of Paizo's offerings for the international markets.
Butler will be working closely with the executive staff to ensure cohesion, and will be in charge of a team that includes Marketing Coordinator Dan Tharp, Licensing Coordinator Michael Kenway and JBCO's Jenny Bendel. He will also support Director of Sales Pierce Watters and Sales Associate Cosmo Eisele with distributor and retailer activities.
Butler was previously Senior Director, Global Marketing at Trion Worlds, Inc., a AAA game developer/publishing company responsible for RIFT, Trove, and Defiance. He was previously Founder of Bastion Press, managing the creation of intellectual properties; Director of Product Marketing & Consumer Insight for Turbine, Inc./Warner Bros.; Brand Manager/Licensing Director at Wizard of the Coast; and a Writer/Editor at TSR.
Paizo launched its highly anticipated sci-fantasy RPG Starfinder at Gen Con last month (see "Paizo Aims for the Stars at Gen Con"), and is working with Ninja Division to produce licensed minis for the game (see "First 'Starfinder Miniatures' Revealed").