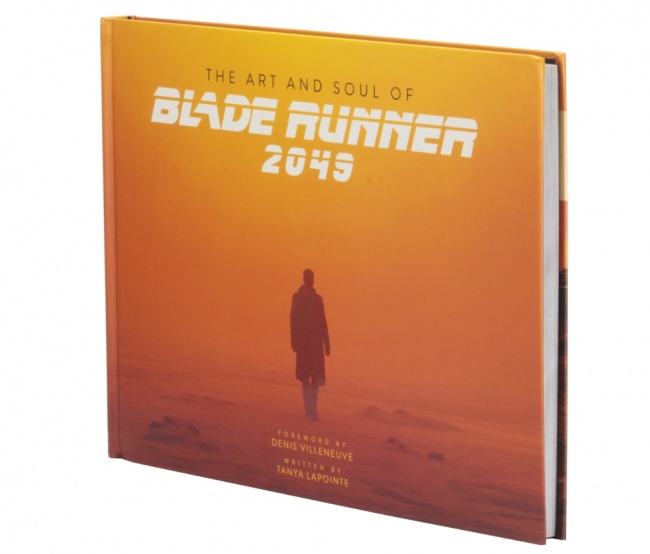 WizKids parent NECA has partnered with Alcon Entertainment to release
The Art and Soul of Blade Runner 2049
, a new art book commemorating the long-awaited
Blade Runner
sequel.
Written by Tanya LaPointe, the book documents the film's two years of production, including exclusive concept art, storyboards, production stills and behind-the-scenes photos with commentary from the cast and crew. It also features a foreword by Denis Villeneuve.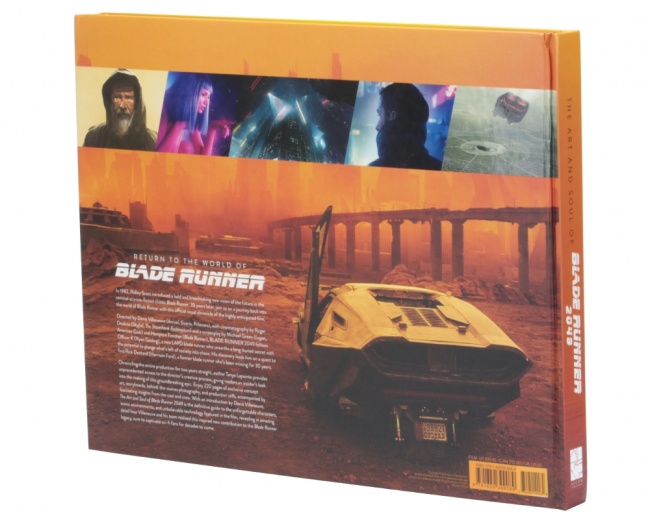 The 220-page, 14 5/8" x 11 5/8" hardcover has an MSRP of $39.95. Release is October 6. The book is available through NECA and in-store at Barnes & Noble. NECA also teased plans for a deluxe edition of the book which will be announced at a later date.
The film will release in theaters on October 6 (see "
'Blade Runner 2049' Trailer
.")
NECA and WizKids will also be releasing a social deduction game inspired by the movie (see "
Find the Replicant in 'Blade Runner 2049: Nexus Protocol'
").