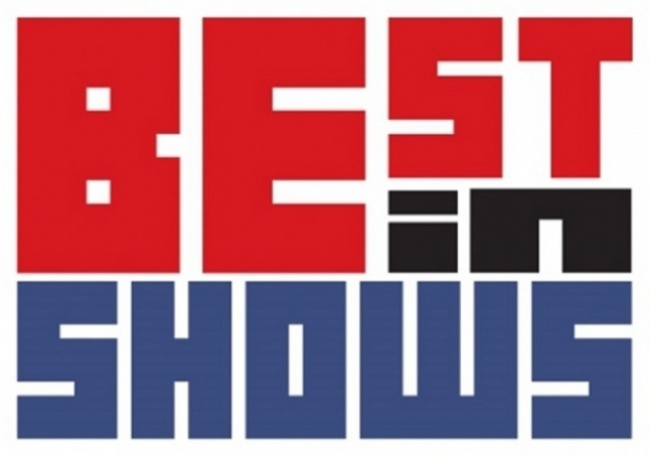 There have been several new movies with ties to geek related properties which announced theatrical dates recently, and we round up the news here.
In a lengthy interview with James Cameron and Tim Miller, THR revealed the planned sequel for the Terminator franchise will hit theaters on July 26, 2019. Cameron will shepherd the Terminator project, with Tim Miller directing (see "Cameron Back on 'Terminator'"). Arnold Schwarzenegger and Linda Hamilton are both confirmed to appear in the film, which will pick up the story after Terminator 2: Judgement Day, and have Hamilton passing the torch to a new young female lead for what the producers hope will be a trilogy (see "Best in Shows--Q3 2019").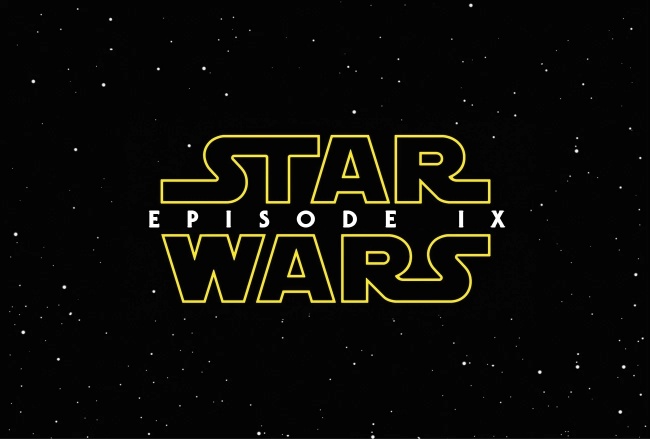 Disney has swapped the release dates for
Star Wars: Episode IX
and
Aladdin
,
THR
reported. With the recent change in directors (see "
'Star Wars: Episode IX' Finds Director / Writer
"),
Episode IX
will need more time, and so movie has been moved from May 24, 2019 to December 20, 2019. The live-action
Aladdin
adaptation will move to the May date (see "
Best in Shows--Q4 2019
").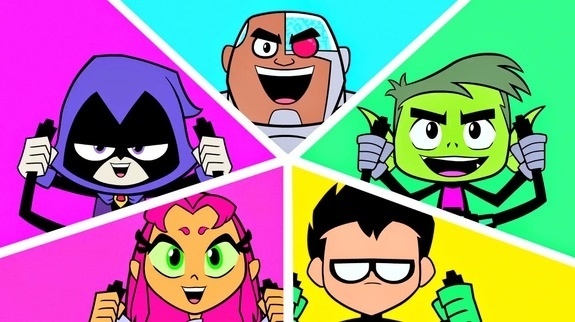 Warner Bros. announced that a
Teen Titans Go!
animated film will fill its previously reserved June date, which has moved from June 1 to June 27, 2018, according to
Deadline.
Which is smart, since
Deadpool 2
is still scheduled to open on June 1 (see "
Best in Shows--Q2 2018
").