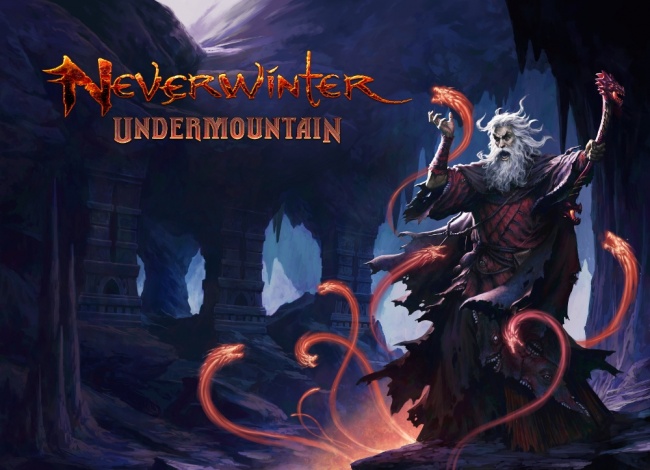 Perfect World Entertainment Inc. and Cryptic Studios announced a huge expansion will arrive this spring for its
Dungeons & Dragons
massively multiplayer online role playing game
Neverwinter.
Neverwinter: Undermountain will be the online game's biggest expansion to date, summoning players to Waterdeep and the immense dungeon below, echoing last fall's RPG adventures (see "WotC Reveals Two New 'D&D Waterdeep' Volumes.")The expansion will be released for PC this spring, with PlayStation 4 and Xbox One versions coming at a later date. Ahead of the launch, players can explore the expansion early on the Preview server, Mimic.
Updates to the game include a level cap increase to 80, an overhaul of Class Powers and Feats, a reconfigured Boons system, five Adventure Zones in the extensive cavern network below Waterdeep, a new social hub at the popular Yawning Portal Tavern, a new Endgame Dungeon, and more bountiful loot drop experiences.
Neverwinter is a free-to-play MMORPG of combat and dungeon exploration set in the Dungeons & Dragons city of Neverwinter and surrounding world in the Forgotten Realms. It was developed by Cryptic Studios and released by Perfect World Entertainment in 2013 for Microsoft Windows, then for Xbox One in 2015, and PlayStation 4 in 2016.
See several teaser images in the gallery below!