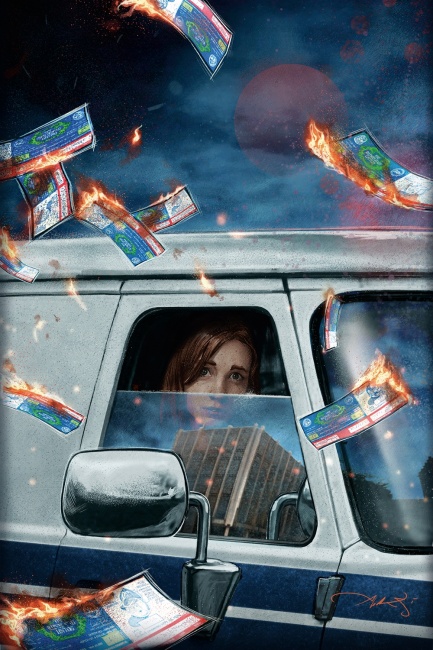 Dark Horse has already teamed with Netflix to flesh out the story of Will Byers' trip into the Upside Down (see "
Double Dose of the Duffer Brothers
"), now it turns the clock back to explore the world of fan-favorite character Eleven and her fellow test subjects in Project MKUltra with
Stranger Things: Six.
The four-issue miniseries is written by Jody Houser (Stranger Things, Orphan Black, StarCraft) and drawn by Edgar Salazar (Constantine, Smallville). The first issue will feature a main cover by Aleksi Briclot, as well as variants by Lyle Lambert, David Mack, and Patrick Satterfield (Photo Variant). The first issue launches on May 29.
Francine, a young teen with the ability to see the future, has had a difficult life. First her parents exploited her, then Dr. Brenner of Hawkins Laboratory got hold of her, and wants to harness her precognitive powers for the government. Her visions terrify her, and are only getting worse, but suddenly she sees a way to change her life, but at what cost?
Stranger Things retro-sci-fi has proved a major hit, and has spawned comics, figures, clothes, and soon, its own special Dungeons & Dragons Starter Set (see " 'Stranger Things Dungeons & Dragons Starter Set.'")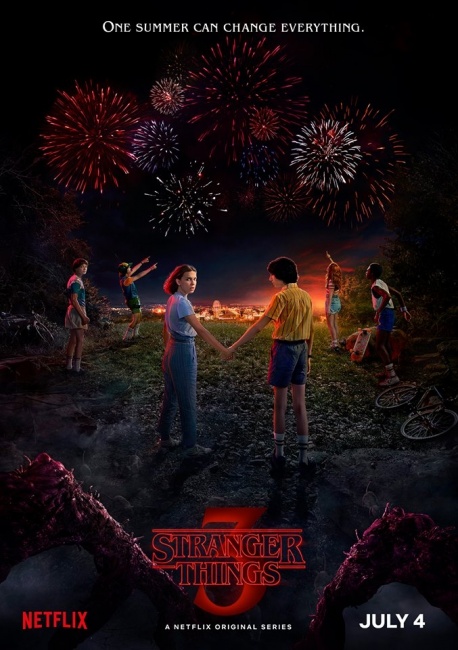 Stranger Things
Season 3 arrives on July 4.
See art for all four covers in the gallery below!