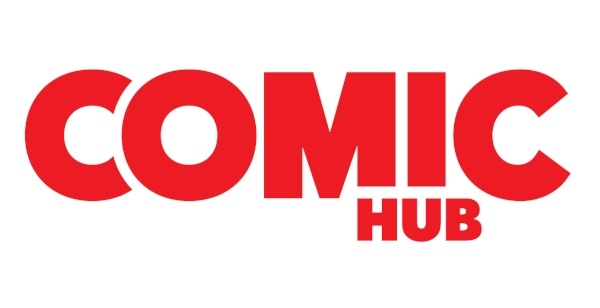 Atom! Freeman has left his Vice-President role at order-taking and POS platform ComicHub (see "
ComicHub Word Spreads Fast
"), he told ICv2. He continues to operate his Prana Direct Market Solutions sales and marketing firm.
We reached out to ComicHub founder Stu Colson (also longtime owner of the Eisner-nominated retail store Heroes for Sale in Auckland, New Zealand) for comment, and he provided this statement:
"Atom! was like a kid in a candy store with ComicHub. For myself, it was one of the most exciting times for ComicHub to have someone involved who completely understood what we have built and what it is doing for the industry. He took a look at what we had and ran with it. And in a weird way, that is what led to his departure. Too many ideas and we didn't have the time to implement them all and that frustrated him.
"It's one thing to understand the data, it's entirely something else to create the required tools to disseminate that information to who needs it. So I'm currently in India with our development team working on our back-end tools and streamlining our on-boarding process for retailers, and implementing some of the ideas Adam and I blue-skied. I've been here for five weeks and have another five to go. We have several new tools coming out in the next few weeks that will allow us to handle growth a lot easier and be more responsive to our clients.
"Atom! remains a shareholder and I hope that his return to publisher marketing with Prana is short term and we can get him back sometime next year."
ComicHub has begun offering marketing tools to publishers, and has been executing programs for BOOM! Studios (see "
BOOM!, ComicHub to Collaborate on Consumer Marketing Program for 'Once and Future'
"), and, more recently, for Vault Comics. It has also inked a deal with NPD to provide comic store sell-through data for NPD BookScan (see "
ComicHub Stores to Get Local Market BookScan Sales Data for Graphic Novels
").