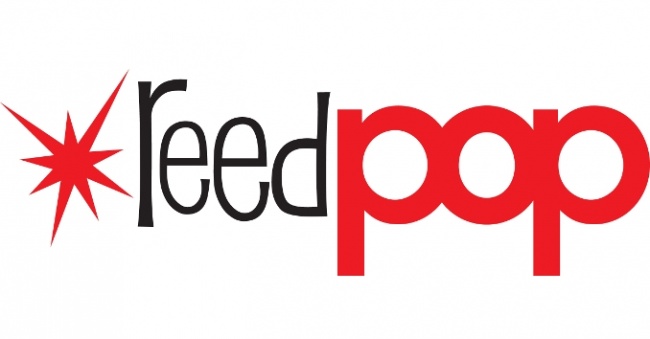 ReedPOP will begin operating Crunchyroll Expo, the annual show tied to the WarnerMedia streaming service, in 2020, the company announced. The 2020 event is planned for September 4-6 at the San Jose Convention Center.
"We know that fans continue to clamor for additional experiences hitting the cross-section of anime, manga, and cartoons," ReedPOP President Lance Fensterman said of the new deal. "We couldn't be more excited to work with a brand as strong and dynamic as Crunchyroll."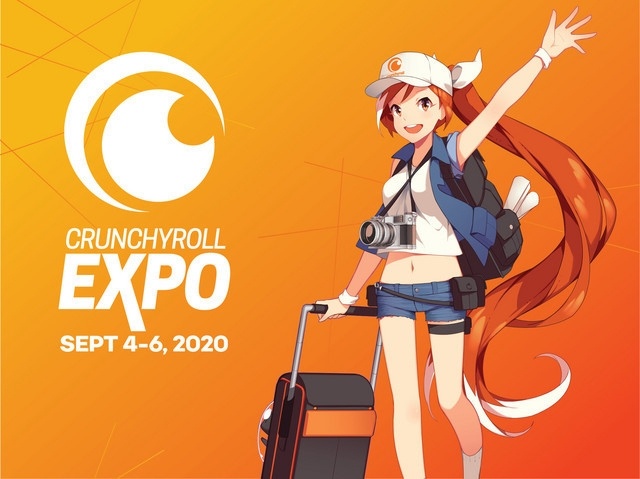 Crunchyroll Expo began in 2017, organized in conjunction with LeftField Media and held in Santa Clara, California (see "
Crunchyroll Announces New Anime Con
"). The move escalates Reedpop's competition with LeftField over the anime event space to a new level. The companies are already competing aggressively over the New York market, with LeftField launching AnimeNYC in 2017, and ReedPOP adding Anime Fest @ NYCC X Anime Expo, a separate anime event the same weekend as New York Comic Con in conjunction with Anime Expo, the following year. The two events are less than 60 days apart; LeftField just completed its third event last weekend (see "
AnimeNYC Report
").