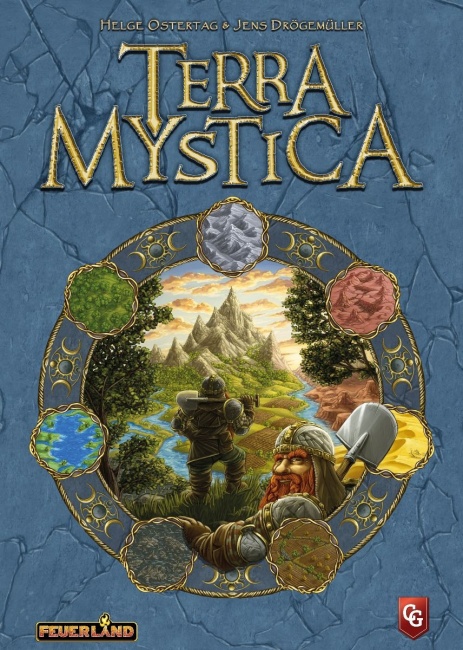 Capstone Games has broadened its partnership with Feuerland Spiele and will take over the English language editions of
Terra Mystica
and
Gaia Project
from Z-Man Games. The company expects to have both games and their expansions available in time for the holiday season this year.
Terra Mystica was a big hit at the 2012 Spiel fair in Essen, Germany. Z-Man acquired the rights to produce the game in English (see "Z-Man Preps Essen Hit for Q1 Release"), launching it the following year. The company released the Merchants of the Sea expansion late last year (see "Z-Man Takes 'Terra Mystica' Sailing").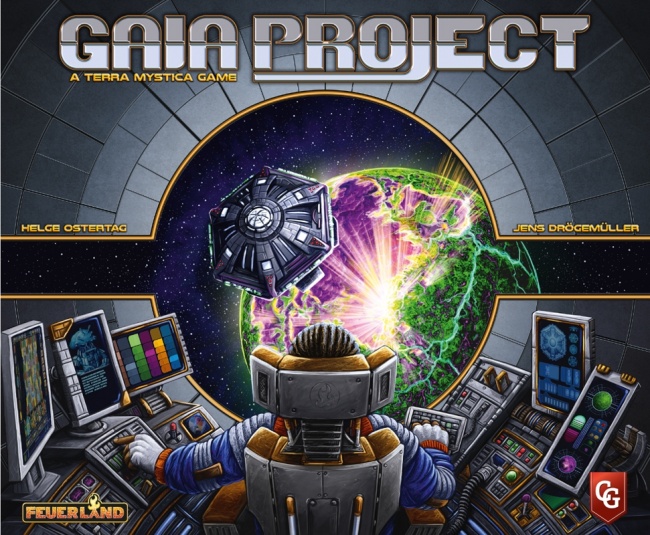 Feuerland Spiele produced
Gaia Project
, a science fiction themed follow-up to
Terra Mystica
in 2017, again working with Z-Man to handle the English language version (see "
'Gaia Project' Moves from the Fantastical to the Futuristic
").
Capstone will begin printing new editions of both games featuring the Capstone logo. Both games and the Terra Mystica expansions will continue to be fully compatible with all existing stock of previous versions.
Capstone and Feuerland started teaming up in 2018 with the launch of Magnastorm and Fuji (see "'Magnastorm' and 'Fuji'"), continuing with last year's Crystal Palace (see "Capstone Brings 'Crystal Palace' to N.A."). This year, the two companies are working together to bring Uwe Rosenberg's New York Zoo to the U.S., currently expected in late July (see "Design an Animal Park in 'New York Zoo'").