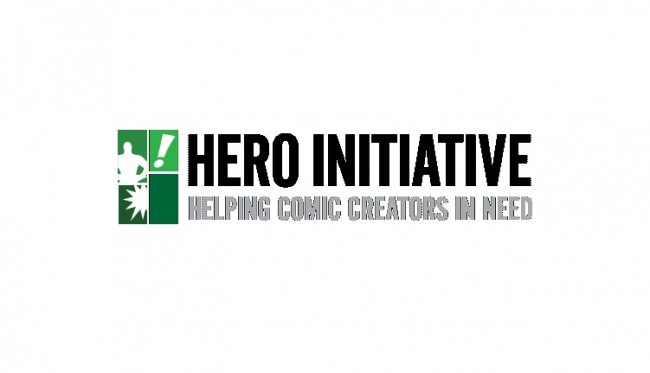 Hero Initiative announced the addition of two new board members, Klaus Janson and Ann Nocenti.
These two new additions to the Board are well-known creators in the comics industry. Janson, an inker, started as an artist in the 70s, and had an eight-year run inking Marvel Comics' Daredevil. Later, he went on to ink Batman: The Dark Knight Returns for DC Comics. Nocenti started as a writer in the 80s, and has written numerous titles like Longshot, Daredevil, Kid Eternity, and Catwoman. More recently, she has been working on The Seeds and Ruby Falls for Berger Books/Dark Horse Comics (see "Dark Horse to Complete Nocenti and Aja's 'The Seeds' as Trade Paperback").
"Ann and Klaus are both talented veterans of the comic book business, which alone would qualify them as welcome additions to the Hero Initiative board," said board member Howard Chaykin. "In addition, they each bring empathy and intuition to what can often be a challenging enterprise."
Recently, Image Comics and Skybound Entertainment have been raising money for the Hero Initiative through the sales of bundles (see "Image Comics and Skybound Entertainment Donate Over $140,000 to Binc Foundation ").