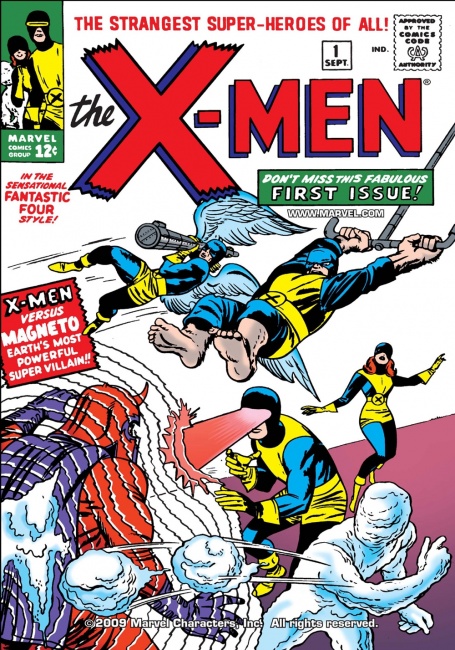 ComicConnect has sold a QES-certified CGC 9.6 copy of
X-Men
#1 (1963), with off-white to white pages, for $807,000 at a June auction.
This copy of X-Men #1(1963) achieved the highest price paid for this issue. A similar 9.6 CGC-graded copy with white pages last sold for $350,000 on the Comic Book Exchange in 2016, which represents a mark-up of about 130%. It ranks second among the top Silver Age comics sold, just below the sale of an Amazing Fantasy #15 in 2011 (see "'Amazing Fantasy' #15 sells for $1.1 Million").
This sale represents a further continuation of the uptrend in sale prices for rare high-grade books published in the Silver and Bronze Age, much like the recent sale of a Marvel Spotlight #5 (see "First Appearance of Ghost Rider Sells For $264,000 at Heritage Auctions").