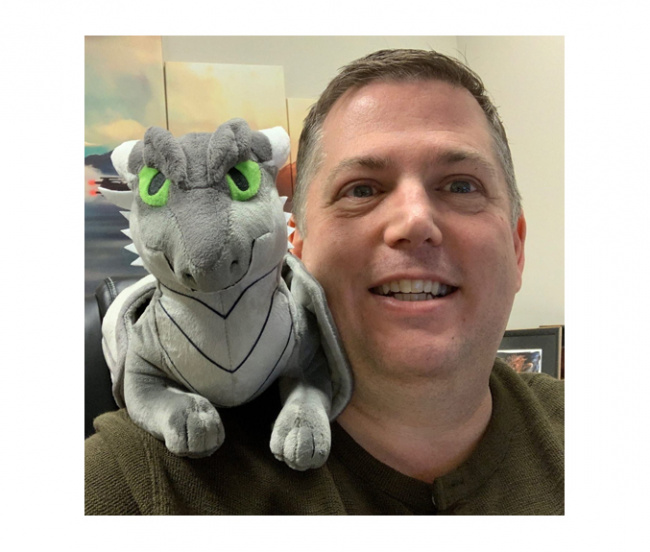 Paizo, Inc. named Jim Butler as the new President of the company.
Butler has served as the Vice President of Marketing and Licensing at Paizo since 2017 (see "Paizo Hires Jim Butler"). He is a veteran of the gaming industry and has worked for TSR and Wizards of the Coast.
"I have had the pleasure of working closely with Jim from his days at TSR through his time working on Dungeons & Dragons 3rd Edition at Wizards of the Coast, and now working with me at Paizo," said Lisa Stevens, Paizo CEO. "Jim is a hardworking visionary whose almost three decades of game experience makes him the perfect person to guide Paizo into its third decade."
Butler replaces Jeff Alvarez, who stepped down for health reasons. Alvarez had been the President of Paizo since 2020 (see "Alvarez Named Paizo President").