ABLAZE Publishing is announcing here, for the first time, that it has acquired two new Korean titles that were originally serialized as webtoons. Both series will launch in the first quarter of 2023.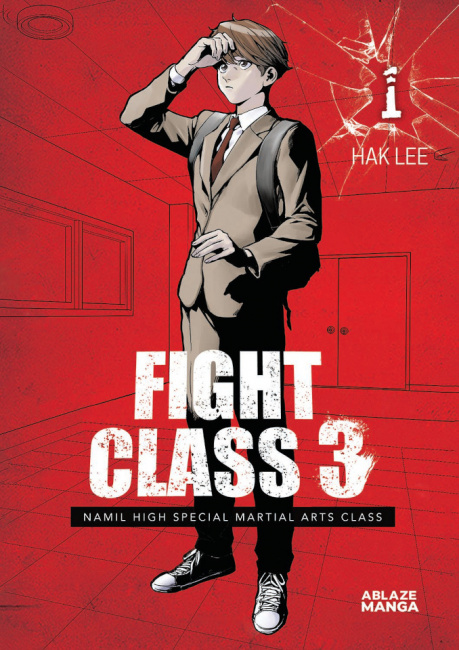 Fight Class 3,
by Lee Hak, is set in an alternate Korea that leads the world in martial arts and follows Ji-Tae, a small and not particularly athletic-looking teenager, as he becomes a skilled practitioner of Brazilian Jiu-Jitsu in an elite martial arts class. His Brazilian friend Maria not only helps him train but also joins in the search for his father, a martial arts master who has gone missing. The story was originally published by Naver Webtoon in Korean, and it has been serialized on the Indonesian Webtoon platform (where it has over 127,000 followers) and on the English-language site Copin Comics.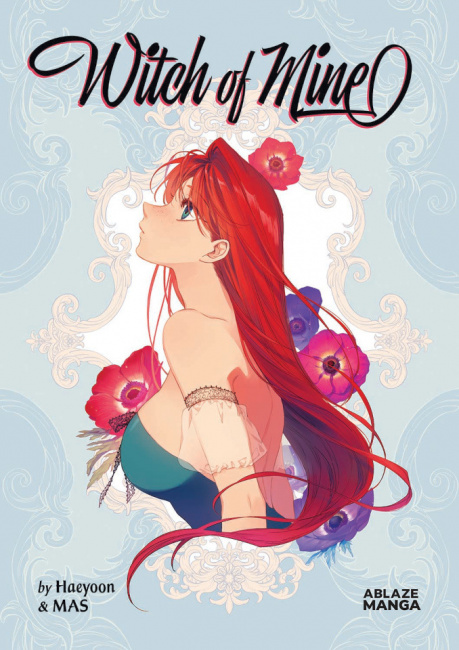 Witch of Mine,
by writer Haeyoon and artist MAS, is a fantasy romance about a magical witch and a young boy who fall in love. Both are outside the norm, he because of an imperfection and she because she is too perfect, and the creators weave together interconnected stories to tell their story. This series was also originally a webtoon and has been serialized on the Tappytoon platform in English, under the slightly different name
This Witch of Mine,
where it has gotten over 600,000 views. It's also available from Webtoon in French, Indonesian, and Thai, and it has over 200,000 followers in those three languages.
Click here
for a preview for
Fight Class 3 Omnibus
Vol. 1 TP and
click here
for a preview for
Witch of Mine
Vol. 1 TP.
Click here
for more ICv2 Webtoon Week articles!