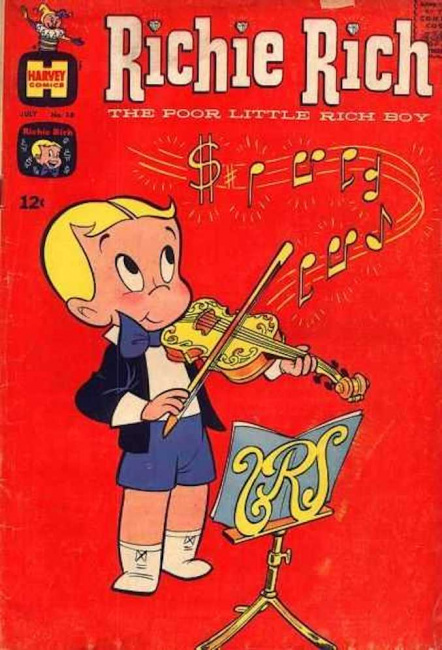 Comics writer and editor Sid Jacobson died on July 24 as a result of a stroke he suffered after contracting COVID-19. He was 92 years old and had a comics career that spanned over 60 years, from writing and editing Harvey Comics in the 1950s to writing nonfiction graphic novels, including the graphic adaptation of the 9/11 Commission report, in the 2000s.
Jacobson was born in Brooklyn in 1929 and grew up in Bensonhurst, the son of Jewish immigrants. He graduated from New York University with a degree in journalism and briefly wrote for The Daily Telegraph, a paper that focused on horse racing, according to his obituary.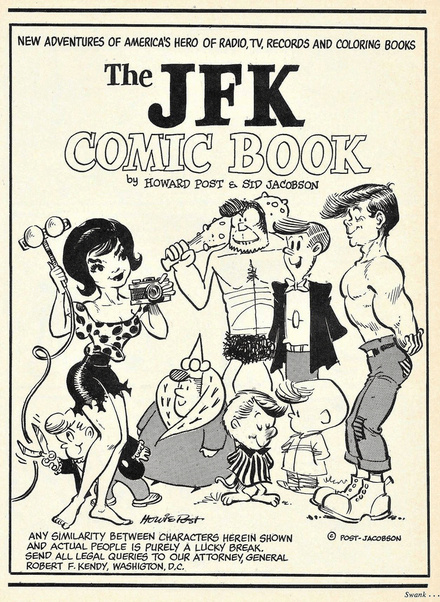 In the 1950s, thanks to his sister's boyfriend, Jacobson got a job at Harvey Comics, and he stayed there for 30 years, eventually becoming managing editor and editor in chief. He edited every comic and wrote quite a few, working with Gil Kane, Jack Kirby, and Ernie Colon, who would become a lifelong collaborator (see "
R.I.P. Ernie Colon
"). A man of considerable energy, Jacobson wrote song lyrics (including one called "The End" that was used in the second episode of
Lovecraft Country
), novels, and an "adult" comic strip for Swank magazine. He also took on the topics of the day with
The Black Comic Book,
a satire that recast Superman, Blondie, and other familiar characters as black and noted how differently they were treated,
Captain Israel and Boychick,
a Jewish superhero comic, and
The JFK Comic Book.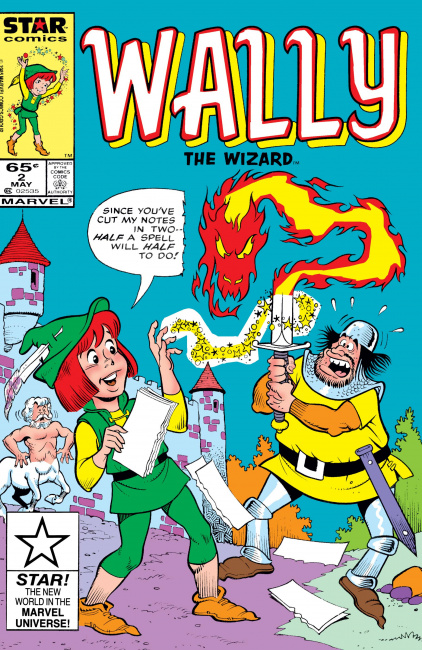 In 1984 Jacobson moved to Marvel Comics as executive editor. There he was instrumental in the creation of their short-lived children's line Star Comics. Jacobson edited every comic and also wrote scripts for
Wally the Wizard
and
Top Dog,
as well as movie adaptations (including
Elvira; Mistress of the Dark
).
Harvey Comics went into a decline during Jacobson's absence, but after it was purchased by HMH Communications in 1989, the new owner offered Jacobson the position of editor in chief. A lifelong New Yorker, he nonetheless made the move to Los Angeles and went back to children's comics. His work there included creating comics based on Hanna-Barbera cartoons.
In the mid-2000s, Jacobson collaborated with Ernie Colon on
The 9/11 Report: A Graphic Adaptation
(see "
Three Non-Fiction Graphic Novels
"). The book was a New York Times best-seller (see "
'9/11 Report' Adaptation Hits 'NY Times' Bestseller List
"), and it opened up a new chapter for Jacobson. During the next decade he worked with Colon and other artists on a number of nonfiction graphic novels, including a followup to the 9/11 report, graphic biographies of Che Guevara and Anne Frank (see "
Review of 'Anne Frank: The Anne Frank House Authorized Biography' GN
"), and
The Torture Report: A Graphic Adaptation.
His final collaboration with Colon,
Three-Fifths a Man: A Graphic History of the African Experience,
was announced by publisher Hill and Wang (see "
'Three-Fifths A Man'
") in 2017 but never released.