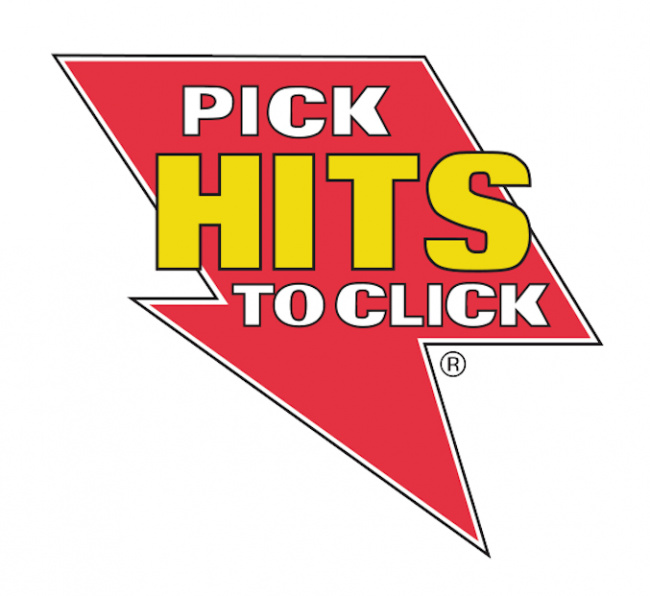 All three of the July manga pick hits are fresh takes on horror and ghost stories. Two of them mix horror and comedy: Junji Ito's short stories about the antics of Soichi, a truly deranged kid who figured prominently in the anime, and Suzu Akeko's mashup of monster girls and school comedy. Otsuichi's manga adaptation of the
Summer Ghost
anime film has a more delicate touch, with a heartfelt story about three troubled girls trying to make contact with a ghost.
Here's a look at these three promising picks.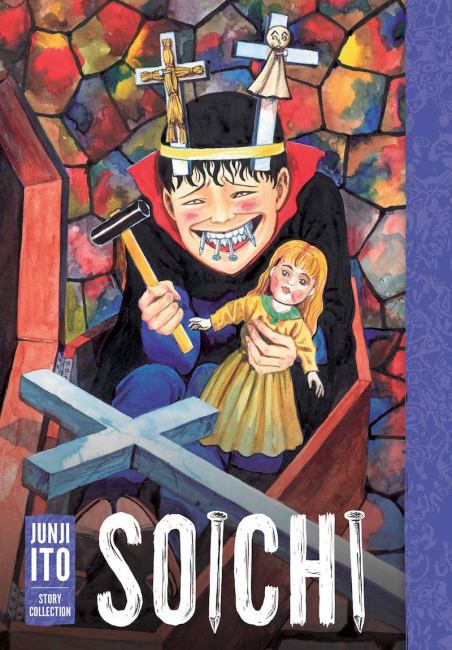 Soichi: Junji Ito Story Collection
Publisher: VIZ Media
Release Date: July 26, 2023
Price: $25.00
Creator: Junji Ito
Format: Hardcover
ISBN: 9781974739028
Age Rating: Teen Plus
What It's About: A single character stars in all ten of the short stories in this collection: Soichi, a kid who brings terror wherever he goes. While most of Ito's manga is seinen (for young men), this one is josei (for young women) and mixes humor with horror (see "New Junji Ito License").
Why It's a Pick Hit: Junji Ito's manga continues to sell well in the direct market (see "Most Efficient Comic Store Manga Properties – Full Year 2022"), and Soichi is a prominent character in the Junji Ito anime, so that should give this title an extra boost.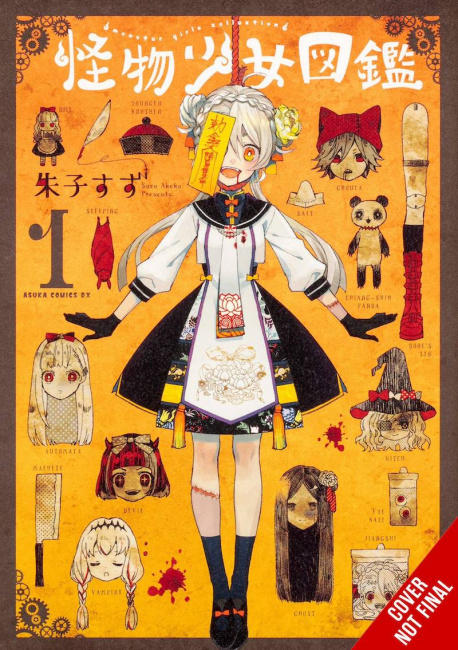 The Illustrated Guide to Monster Girls, vol. 1
Publisher: Yen Press
Release Date: August 23, 2023
Price: $13.00
Creator: Suzu Akeko
Format: Paperback
ISBN: 9781975365066
Age Rating: 16+
What It's About: Despite the educational-sounding title, this is a comedy about a ragtag group of monster girls who are in danger of flunking out of school because of their poor mastery of monster-girl skills
Why It's a Pick Hit: Comedy and horror are a winning combination, and in fact Yen's most popular title right now is Toilet-Bound Hanako-Kun, with which this book definitely shares a vibe. Monster girls also have a loyal constituency of their own, so there may be an additive effect.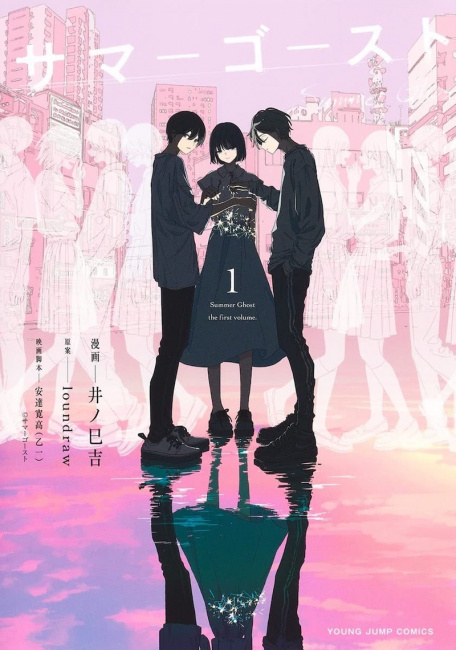 Summer Ghost
Publisher: Seven Seas
Release Date: July 10, 2023
Price: $20.99
Creator: Otsuichi
Format: Paperback
ISBN: 979-8888431900
Age Rating: Teen
What It's About: Three teenage girls meet at an abandoned airport to try to summon a ghost. Each has her own reasons for wanting to meet the ghost, and all three are close to death. This manga is complete in one volume, and Seven Seas will publish the light novel in August under its Airship imprint.
Why It's a Pick Hit: This is an adaptation of an anime film, which is available in English, and the adapter is Otsuichi, a novelist, filmmaker, and manga-ka with a flair for original ideas.