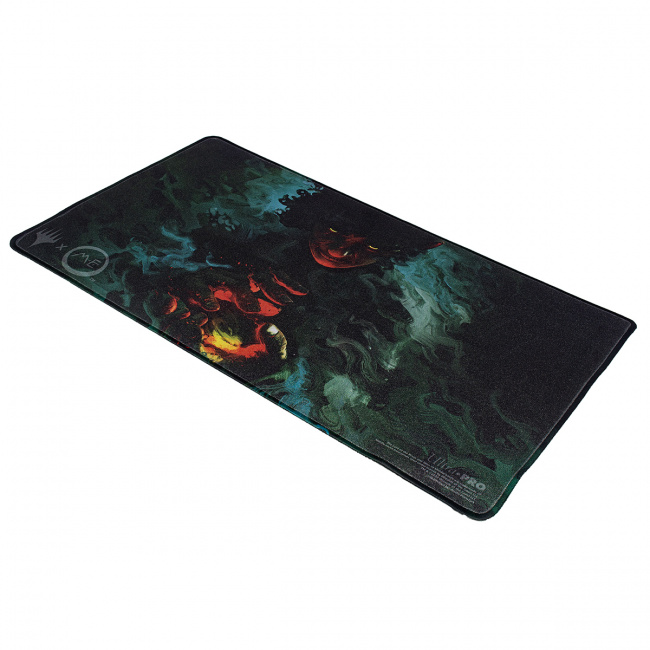 Ultra PRO has announced a line of
Frodo Accessories
for use with
Magic: The Gathering Universes Beyond – Lord of the Rings: Tales of Middle-earth
featuring artwork from the set.
The line of accessories includes a Holofoil Playmat that uses a special material to add shine to the artwork. The playmat has stitched edges, a non-slip backing, and soft fabric front, and will measure 24 by 13.5 inches.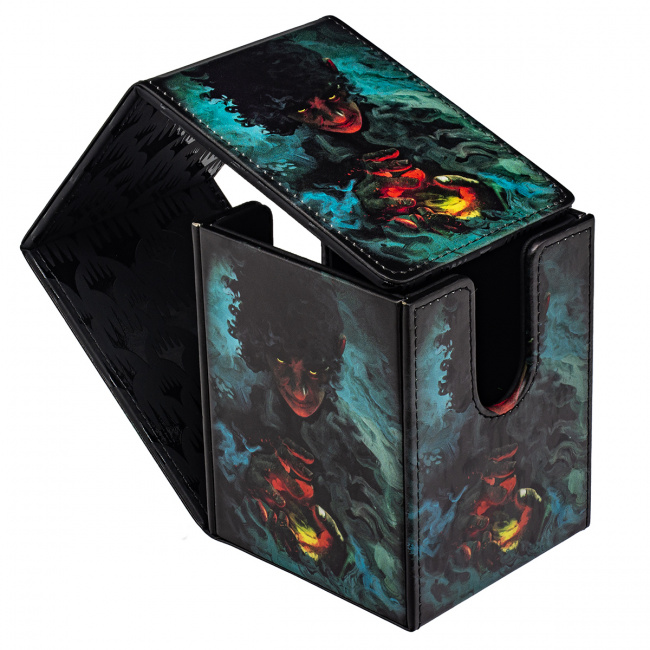 Players can store their cards in the
Alcove Flip
deck box, designed to hold up to 100 standard-size cards. The box has a thumb notch to help with removing the cards and a magnetic clasp.
Deck Protector Sleeves featuring the iconic Hobbit hero using matte-finish plastic will be available in 100-count packs.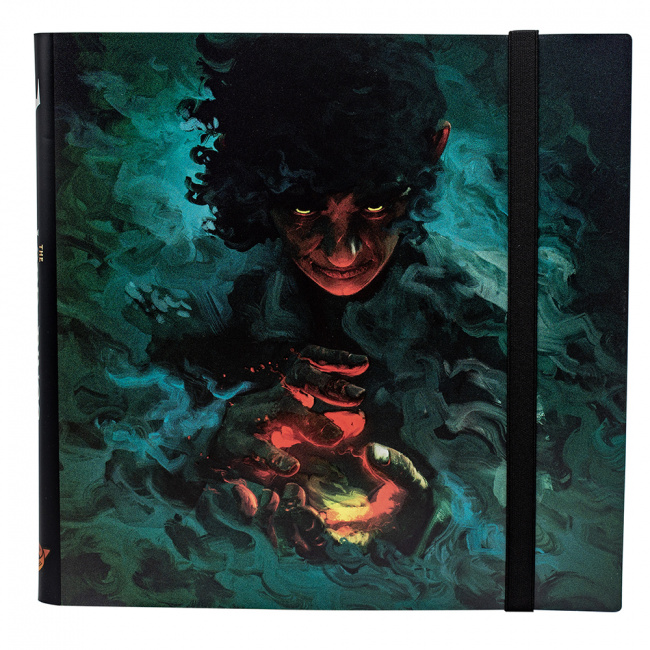 A
12-Pocket PRO-Binder
will be on offer with enough side-loading pockets to hold up to 480 standard-sized cards. The binder has an elastic strap closure to keep it securely closed.
The Frodo artwork will also appear on a 26.8 by 37.4 inch Wall Scroll that offers a collapsible rod and black hanging cord, as well as a 60-page Spiral Life Pad with 6 by 3.75 inch pages and an elastic strap closure.
Click Gallery below for full-size images of the products in the line.
The Tales of Middle-earth set is in high demand for pre-orders (see "'Magic: The Gathering's' 'LotR' Preorders Continue to Soar; But Is Q3 About to Get Scary for TCGS?"), triggering a bidding war for the announced The One Ring serialized card (see "Spanish Game Store Ups Offer for 'Magic: The Gathering' The One Ring to Over $2 Million").
Ultra PRO is also launching a line of high-end Vivid Deluxe deck boxes and binders (see "Ultra PRO Offers New High-End 'Vivid Deluxe' Line").