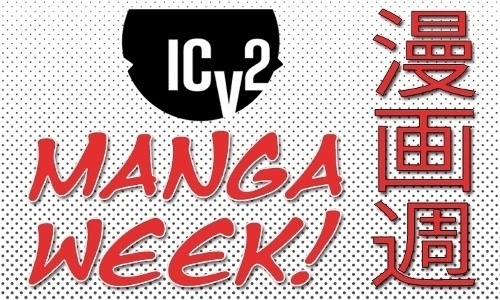 An ICv2 Release.
ICv2 has launched its annual Manga Week celebration, sponsored this year by VIZ Media and Tokyopop. During Manga Week, ICv2 will feature special manga content, including tips and trends, news, and interviews.
"Manga is one of the most dynamic areas of the graphic novel business," ICv2 CEO and Publisher Milton Griepp said. "With growing help from media, manga is becoming more central to geek culture every year. Manga Week allows us to explore issues around this changing market in depth, and we want to thank our sponsors, VIZ Media and Tokyopop, for their support."
ICv2 kicked things off with a look at 2017 trends in manga sales, and some tips for 2018. Here's the full linked list of Manga Week articles:
ICv2 Interview: Tokyopop's Stu Levy
Tokyopop Plans 'International Women of Manga' Push
Exclusive Reveal! 'Dr. Stone' Comes to Print
Digital Manga Sales Pass Physical Books
Exclusive Reveal! 'The Complete Art of Fullmetal Alchemist'
ICv2 Interview: VIZ Execs on the Manga Market
'Death Note: Confrontation'
Read-Alikes for Top Manga Series
Immortalize Manga Favorites with High End Collectibles
'Akira' Top Manga Franchise for Fall 2017
Manga Trends in 2017, and Some Tips on 2018
Sailor Moon Musical in U.S. Theaters
Watch ICv2 every day during Manga Week for more on what's happening in this critical segment of the graphic novel market.