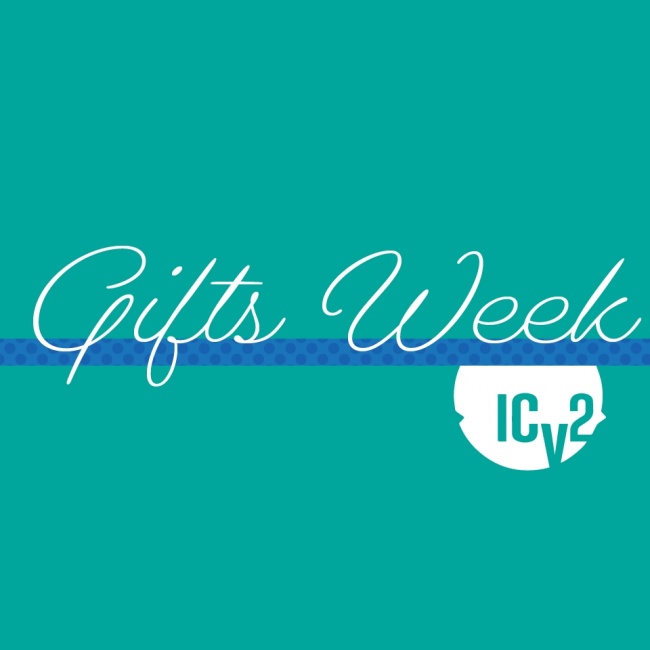 An ICv2 Release.
Although gifting takes place year-round, it's at another level during holiday season, creating big opportunities for geek culture retailers to make sales beyond those regularly made to those buying for themselves. The types of products, which tend to tie to geek culture properties known to both the gift-giver and the person for whom the gift is intended, also change, toward stand-alone or introductory items rather than those continuing a series of purchases.
We're exploring opportunities to merchandise gift items in multiple categories on ICv2.com this week with special content supported by sponsors VIZ Media, Lucky Duck Games, and BOOM! Studios.
We'll be running special features and columns on merchandising holiday gifts this week; watch the list below for our updated list of articles for ICv2's Gifts Week!
Features
Gift List – Middle Grade Graphic Novels
Gifts Week: Top Ten Gifts for Card and Miniatures Gamers
Gift Guide - YA Graphic Novels
Manga Gift Guide
Top Ten Board Games for the Holidays

Columns
Gifts for Graphic Novel Fans 2020
Rolling For Initiative -- Gifts For Gamers 2020
Confessions of a Comic Book Guy -- Playing With Toys