It's time for April showers and the latest geek TV news.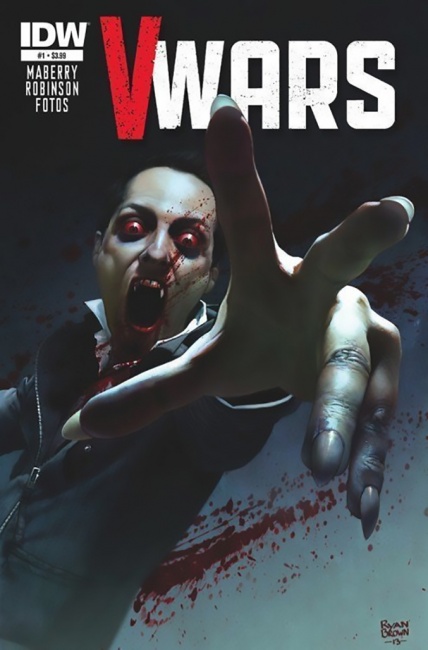 Ian Somerhalder is returning to the world in Netflix's adaptation of
V-Wars
(see "
'V-Wars' TV Series
"). The streaming giant gave
V-Wars
a straight-to-series order, with 10 episodes planned for the first season, reports
Variety
. Somerhalder, who played bad boy vampire Damon Salvatore in the CW's
The Vampire Diaries
, will play Dr. Luther Swann, a human racing to find a cure for a mysterious disease that transforms people, including his best friend and opposition leader Michael Fayne, into bloodthirsty predators.
V-Wars
is a series of prose novels and comics from writer Jonathan Maberry. IDW publishes the comics (see "
'V-Wars' Comics
") and released a board game based on the franchise (see "
'V-Wars' Board Game
"). IDW publisher is a producer on the series.
Amazon Kids has debuted the trailer for The Adventures of Rocky and Bullwinkle, a new series starring Moose and Squirrel that will air on Amazon Prime. The family-friendly BFFs, Boris, Natasha, and the rest of the crew will travel by land and by air to debut on May 11.
Netflix has renewed Marvel's Jessica Jones for a third season. Jessica Jones remains among the best reviewed of the Netflix Marvel series, currently standing at 89% on review aggregator Rotten Tomatoes. A release date for the new season was not announced. In 2019, Disney will be moving its streaming content to a proprietary over-the-top service, but the current crop of Marvel Netflix series are not affected by the move (see "Disney's Post-Fox Streaming Strategy").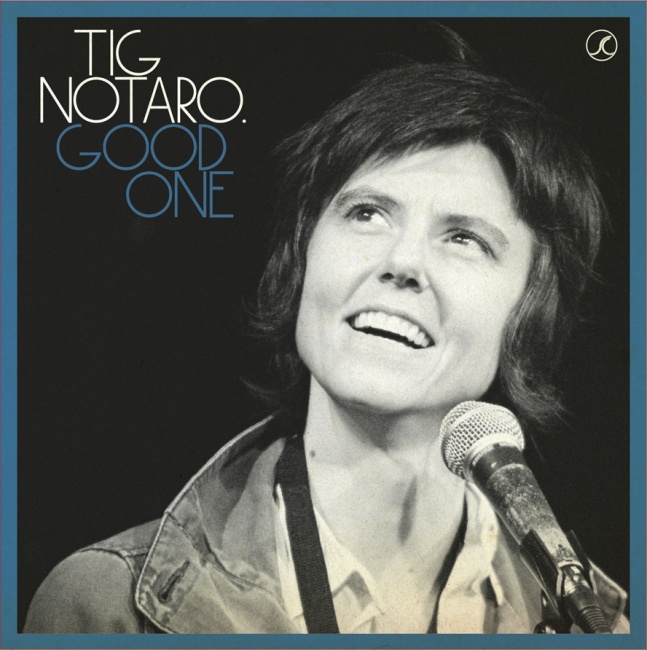 Comedian Tig Notaro is joining the second season of
Star Trek: Discovery
(see "
'Lotr,' 'Trollhunters' Spin-Offs, 'Orville' & 'Discovery' Renewed, 'Darkness Visible,' 'Hitman'
"). She will play Chief Engineer Denise Reno of the U.S.S. Hiawatha according to
Variety
. The number of episodes on which she will appear was not announced. She will be joining Anson Mount (
Inhumans
), who was announced to be playing Captain Christopher Pike of the U.S.S. Enterprise in the second season of the
Star Trek
prequel series. A premiere date has not yet been set.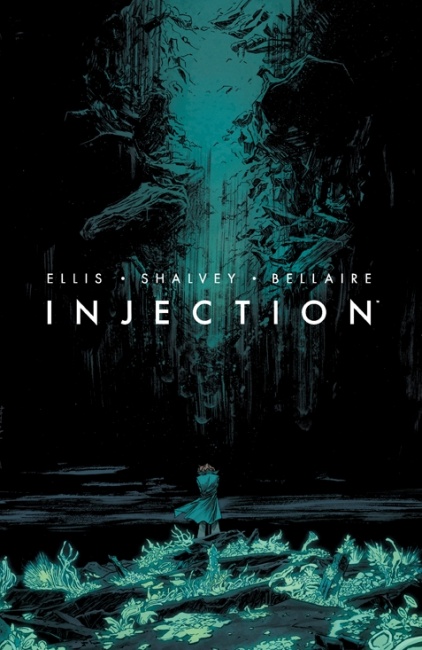 Universal Cable Productions has optioned Warren Ellis's
Injection
for television reports
The Hollywood Reporter
. The series, which was created with artists Declan Shalvey and Jordie Bellaire and published by Image Comics starting in 2015, centers on five individuals who use magic and technology to shape the course of the future and then must deal with the artificial intelligence that runs amok as a result of their actions. Ellis has been getting some small screen love of late. UCP previously optioned Ellis's
El Pantera
for series (see "
Warren Ellis Adapting 'El Pantera,' 'Kill Shakespeare' Optioned
"), and he wrote Netflix's
Castlevania
(see "
'Castlevania' Preview And Release Date
").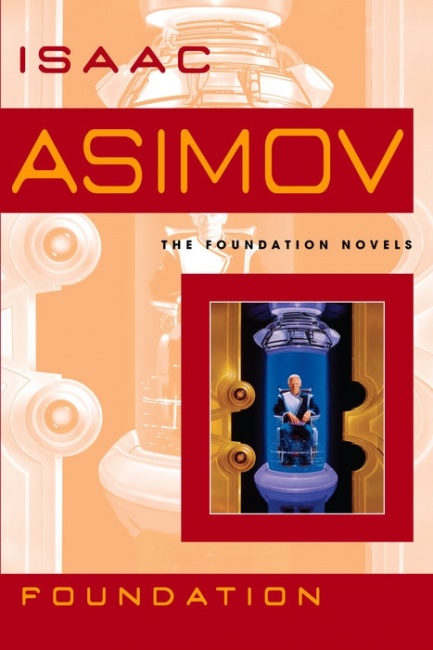 Apple is adding another seminal scifi touchstone to its scripted drama portfolio: Isaac Asimov's
Foundation
. The adaptation has David S. Goyer (
Batman Begins
) and Josh Friedman (
Avatar 2, Terminator: The Sarah Connor Chronicles
) attached to co-write, executive produce, and showrun. The adaptation is courtesy of Skydance Television, who partnered with the Asimov estate on the project. If the series materializes, it will join Bryan Fuller's (American Gods) reboot of
Amazing Stories
(see "
Male Companions in 'Doctor Who,' More DC For CW, 'Stargate,' 'Amazing Stories'
").