Netflix has greenlit two TV series and three films based on the work of Mark Millar. The projects are part of the deal Millar and Netflix made in 2017 (see "Mark Millar's 'Millarworld' Acquired by Netflix"). The two series are based on Jupiter's Legacy and American Jesus. Millar's Empress, Huck, and Sharkey the Bounty Hunter are being made into films (via Deadline).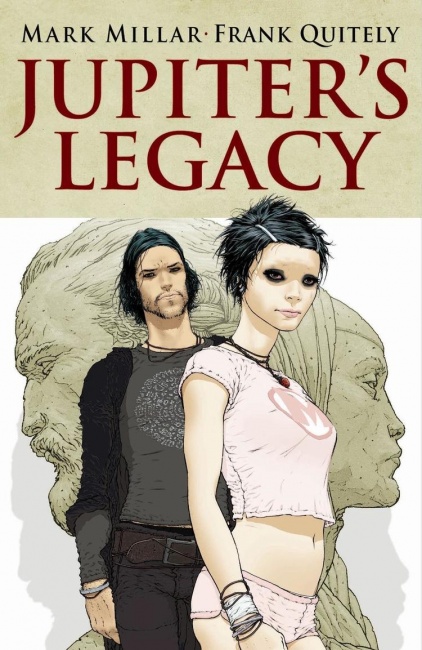 Jupiter's Legacy is a popular multi-generational superhero series that was illustrated by Frank Quitely, The property had previously been in development for film by Lorenzo di Bonaventura (see "Mark Millar's 'Jupiter's Legacy' In Development"), and di Bonaventura will serve as an executive producer for the Netflix series, alongside Dan McDermott and Steven S. DeKnight (Marvel's Daredevil). DeKnight is showrunning and directing the first episode.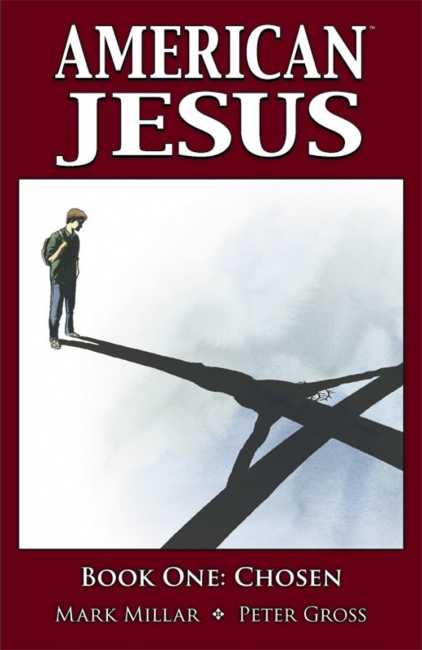 American Jesus, a bilingual tale about a 12-year-old reborn Jesus, was illustrated by Peter Gross. Everardo Gout (Marvel's Luke Cage) and Leopoldo Gout (Molly's Game) will co-showrun and executive produce. Matthew Vaughan (Kick-Ass, Kingsman) had previously tried to get a film version off the ground (see "'American Jesus' a Film").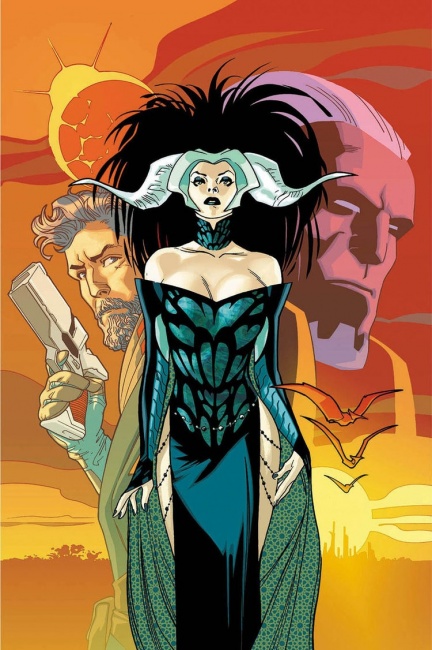 Empress, which is about a queen fleeing the worst villain in the universe, who also happens to be her husband, was illustrated by Stuart Immonen and released under Marvel's ICON imprint (see "Preview: 'Empress' #1 (of 7)"). The film is being written by Lindsey Beer (Kingkiller Chronicle). Joe Roth and Jeff Kirschenbaum (Maleficent) will produce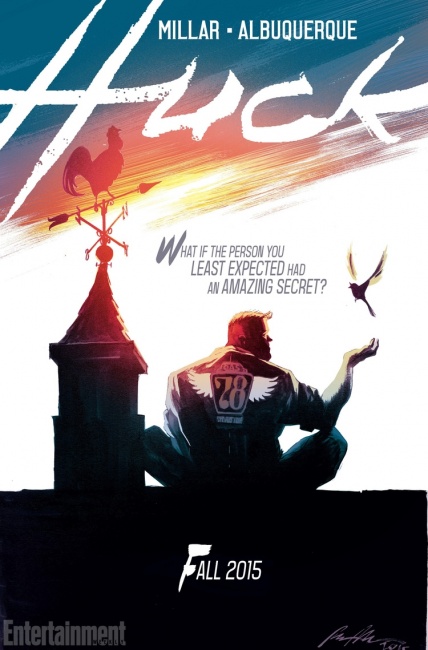 Huck, a tale about a super-powered small town gas station attendant who tries to do good deeds until he's outed by the media, was illustrated by Rafael Albuquerque and also previously optioned (see "Mark Millar's 'Huck' to Hit Big Screen"). Ted Melfi (Hidden Figures) is writing the daptation, with Neal H. Moritz and Toby Jaffe set to produce.
Sharkey the Bounty Hunter is a new work that will be published under the Millarworld / Netflix comic book deal next year. Sharkey is a bounty-hunter who tracks criminals across the galaxy in a rocket-powered ice-cream truck with the aid of his 10-year-old partner. Michael Bacall (Scott Pilgrim Vs. the World) is writing the screenplay.
The Magic Order #1, the first title in Millar's partnership with Netflix (see "Mark Millar Brings 'Order' to Netflix") hit stands in June and took the number two slot for June sales behind DC's Justice League #1 (see "Comics and Graphic Novel Sales Down in June").