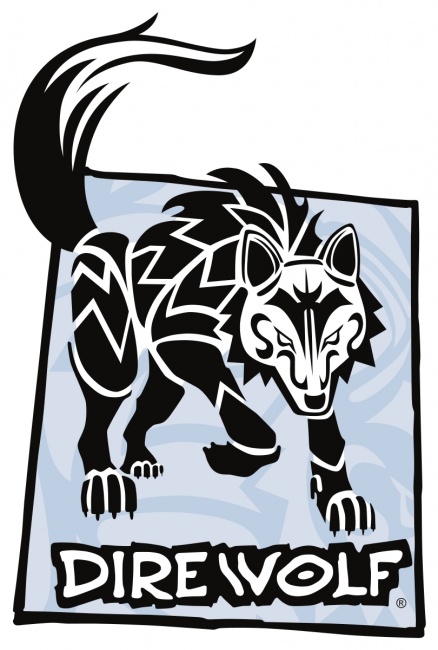 Dire Wolf Digital (DWD), an independent strategy card game studio that currently operates the
Pokemon Trading Card Game Online
and
Eternal
, has announced a host of high profile digital adaptations of popular board games for 2019.
WizKids has signed a catalogue-wide digital partnership with DWD, with the Mage Knight Board Game announced as the first planned adaptation. WizKids recently released the Ultimate Edition of Vlaada Chvatil's tabletop fantasy adventure last fall (see "Chvatil's 'Mage Knight' Returns"). More projects will be announced at a later date.
Floodgate Games' popular stained glass window construction game Sagrada will be adapted for digital play by DWD. Sagrada is adding three expansions to the tabletop edition in 2019 (see "'Sagrada' Adds 'The Great Facade Expansions'").

Renegade Game Studios has partnered with DWD before for both the release of its ever-growing Renegade Games Companion App (see "
Digital Side of Tabletop Games Grows
") and to help bring DWD's first physical game
Clank!
to trade (see "
'Clank! A Deck-Building Adventure'
"). Now Shem Phillips Viking worker placement game
Raiders of the North Sea
(see "
Renegade to Launch 'Raiders of the North Sea'
") will receive a digital adaptation. The mobile app version will be available for iOS and Android and tablets in Q1 2019.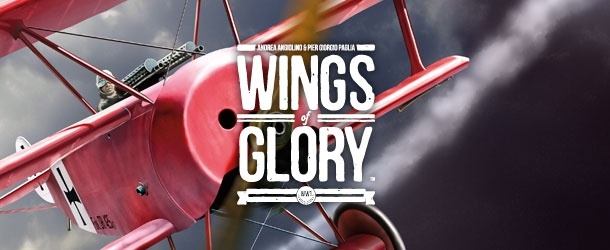 Ares Games'
Wings of Glory
and its "War of the Worlds" standalone game
Tripods and Triplanes
(see "
World War I Meets 'War of the Worlds'
") will both be adapted for some digital dogfighting fun. Ares' best-selling aerial combat system games will be adapted for computer, phone and tablet play.
Reiner Knizia's Yellow & Yangtze, from Grail Games, will be adapted for PC, phones and tablets this year. The sister game to Tigris & Euphrates has players take on the roles of various characters in the Warring States period of ancient China, vying to build a civilization to last a thousand years (see "Three Reiner Knizia Games Coming from Grail Games").
The asymmetrical wargame Root from Cole Wehrle and Leder Games (see "Woodland Creatures Vie for Power in 'Root'") will receive a digital adaptation in 2019. No additional information was available at this time.