We round up the geek movie news from recent days, with news on upcoming films, a release of a 40-year-old classic, and how AT&T will market Warner Bros. films.
Skybound Entertainment and Universal Pictures are developing a film based on the Robert Kirkman – Lorenzo De Felici comic series
Oblivion Song
, the companies announced today. A script will be written by Sean O'Keefe, who wrote a screenplay for
The Green Hornet
in development (see "
'The Green Hornet' Set for Movie Reboot
"), and wrote
Wonderland
, a Mark Wahlberg feature adapting a Robert E. Parker book series, which recently finished shooting for Netflix. Kirkman walked with ICv2 about
Oblivion Song
earlier this year (see "
ICv2 Interview: Robert Kirkman Part 1
").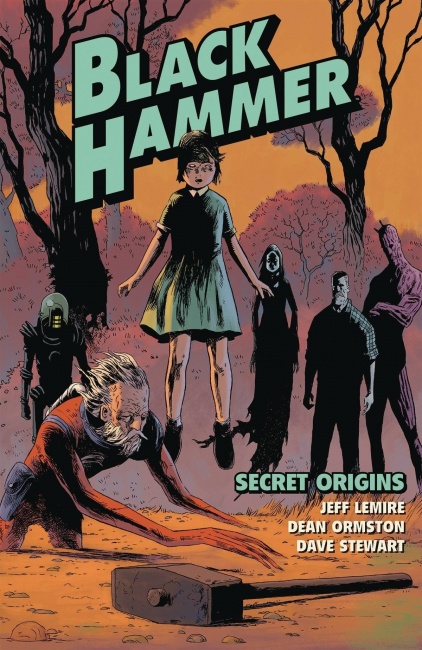 Legendary Entertainment's plans for films and television based on Jeff Lemire's Black Hammer universe, originally announced last fall (see "
Legendary Envisions Multiple Adaptations for Lemire's 'Black Hammer'
"), include a shared universe between the film and TV projects, Lemire revealed to
ComicBook.com
. Lemire is currently writing an initial screenplay.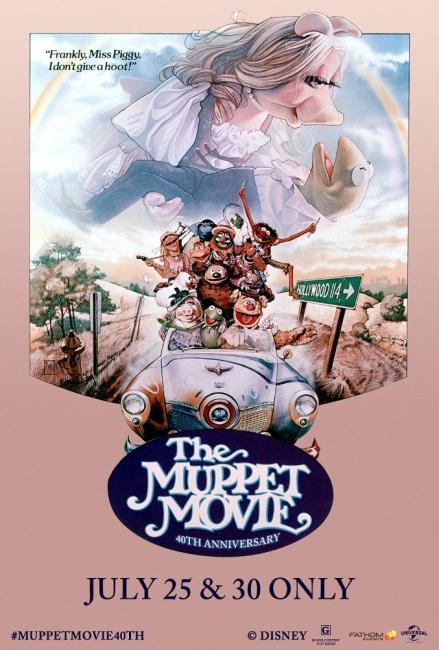 Fathom will do an event release of
The Muppet Movie
to over 700 theaters for the film's 40th anniversary in July, the company announced. The film will be shown Thursday, July 15 and Tuesday, July 30 at 12:30 and 7:00 p.m. each day.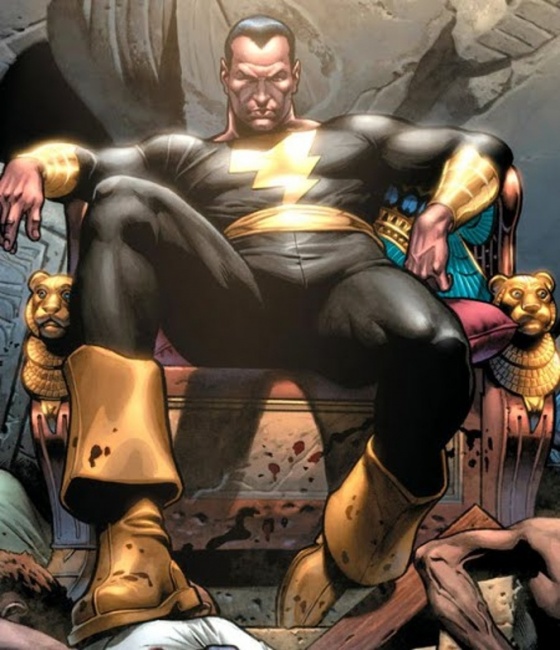 Shazam
spin-off
Black Adam
, which has been in development for years with Dwayne Johnson attached (see "
'Black Adam'
"), has a director; horror director Jaume Collet-Serra has been signed to helm the film.
AT&T will market WarnerMedia movies (and TV shows) in its 2200 company-owned stores, according to Media Play News. Some AT&T stores have already given away movie tickets (to Fantastic Beasts: The Crimes of Grindelwald) and displayed movie props from Warner Bros. movies.
Warner Bros. has released the first trailer for The Kitchen, based on the Vertigo comic series. The film has an impressive cast, which includes Elisabeth Moss, Melissa McCarthy, and Tiffany Haddish (see "First Look at 'The Kitchen'"). Release is planned for August 8. A new edition of the graphic novel is planned for July (see "New Edition of 'The Kitchen'").