As we pass into 2018, we look back on the Top Five major events in the comics business in 2017 that had a big impact or have the potential to have long-term effects.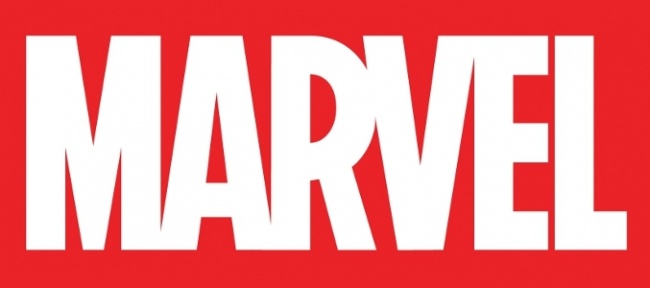 #1 – Marvel Sales Decline Pulls Direct Market Lower
In the comics business, when Marvel sneezes, the rest of the market gets a cold, and that's what happened in comic stores this year. Direct market comics and graphic novel sales are down 9.72% through November (see "
Marvel-DC Gap Closes
"), with weak Marvel sales reducing store visits and sales across the board. DC sales are holding stronger, but it's not enough to make up for the weakness from the market leader.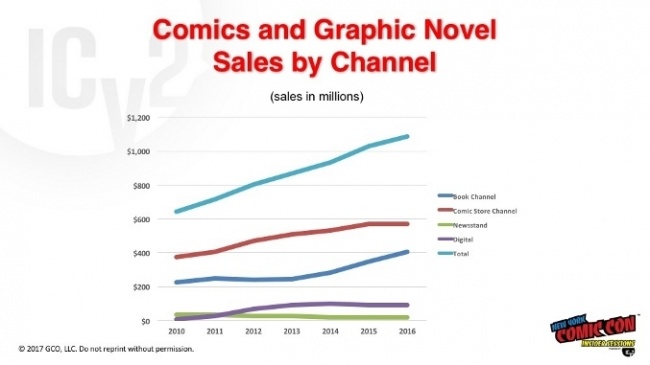 #2 - Book Channel Closing Gap with Comic Stores
While sales in comic stores have been weak, the same is not true in the book channel, where a very different mix, with lots of kids and manga titles, is doing just fine, thank you. If current trends continue, sales in the book channel are poised to pass sales in comic stores for the first time by 2020 (see "
ICv2 Insider Sessions Powered by ICv2: Bookstores Could Surpass Comic Shops by 2020
"). This represents a historic threshold, one that will change the calculations publishers make about every title they publish.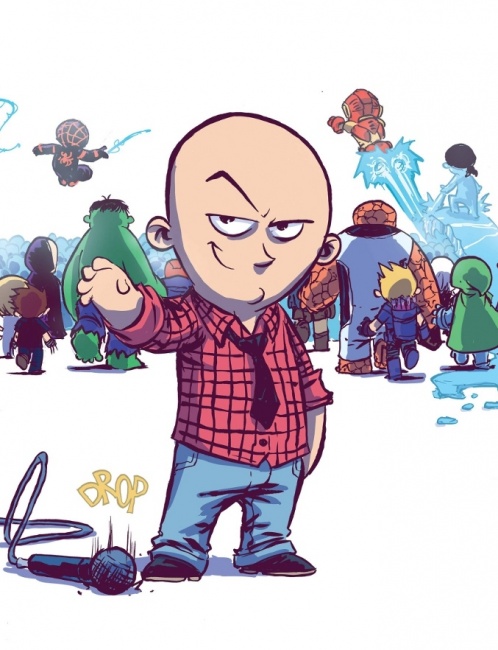 #3 – Marvel Loses Top Creators, Replaces EIC
Talent is leaving Marvel, and the company has responded to its recent problems with a change at the top of its editorial structure, replacing Editor-in-Chief Axel Alonso with C.B. Cebulski (see "
Alonzo's Out, Cebulski's In
"). Alonzo's departure came in the midst of a major talent bleed, with top writer Brian Michael Bendis (see "
Marvel's Top Writer Signs with DC
"), comics auteur Mark Millar (see "
Millar Moves the Rest of Kick-Ass Universe to Image
"), and Jim Starlin, who created a key piece of the Marvel universe (see "
Starlin Leaving Marvel on Eve of 'Infinity War'
"), all leaving the company in rapid succession late this year.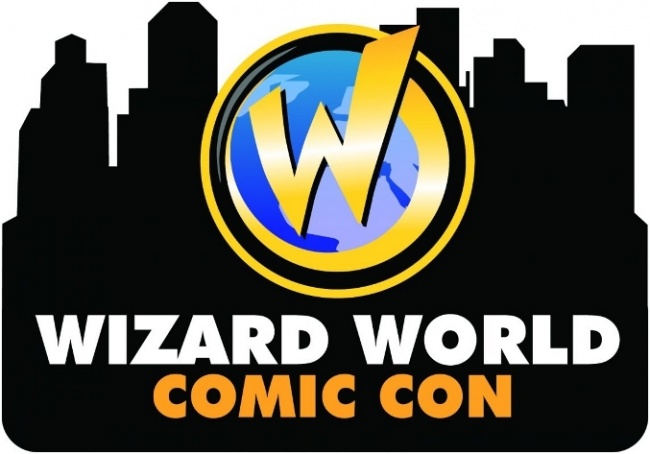 #4 – Wizard World Hits the Wall
With a refinancing late in 2016, Wizard World, which had been operating over 20 comic conventions per year, bought itself some runway to improve its sales and profits. But the opposite happened, with the company spending more to put on its shows and getting lower attendance in response (see "
Another Big Loss for Wizard World
"). Wizard World cut back to 14 shows in 2017, but lost $4.45 million in the first nine months of 2017. Its balance sheet was so weak that it reported a "going concern" opinion with its last quarterly financials. It seems likely the company will have to bring in more cash to survive, and with what appears to be a maturing, saturated convention market, that's not necessarily going to be easy.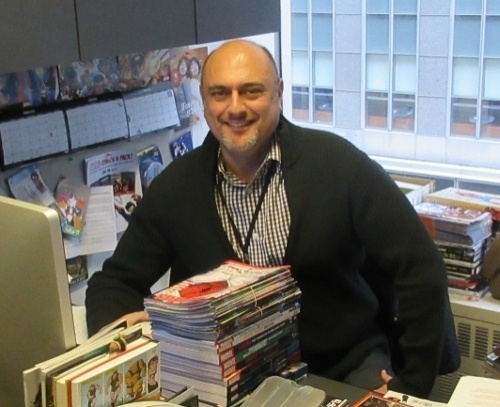 #5 – Marvel's Diversity Controversy
When Marvel SVP David Gabriel told ICv2 in March that Marvel had seen a dramatic shift in the market beginning in Q4 2016, a shift that he described with "What we heard was that people didn't want any more diversity" (see "
Marvel's David Gabriel on the 2016 Market Shift
") the Internet burst into flames, and although the comment was quickly corrected with a statement that Marvel's new characters were not being abandoned, media and fans around the world had noticed. The issues raise remain red-hot, and Marvel has still not found its way to a new path that satisfies both its old customers and its new ones.