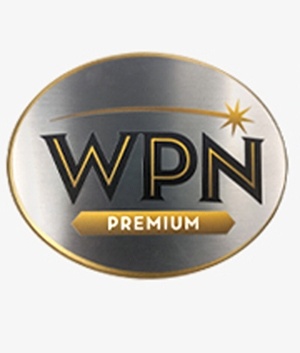 Wizards of the Coast is lowering the metric requirements for Wizards Play Network Premium status, allowing more retail stores to be eligible for the top tier. The metric requirements, unveiled in June, were designed to uphold certain quality and event attendance standards for retailers seeking to gain the benefits of being a WPN Premium store. Premium store benefits include exclusive products, guaranteed WPN qualifiers, and more marketing resources (see "
WotC Revamps WPN
").
The reductions of the metric requirements are significant; the required total tickets and engaged players were both reduced 33% and the activated player requirement is down 25%. Under the new thresholds, a retail store can now qualify to become a WPN Premium store by having:
2000 Total Tickets (formerly 3000)
40 Engaged Players (formerly 60)
15 Activated Players (formerly 20)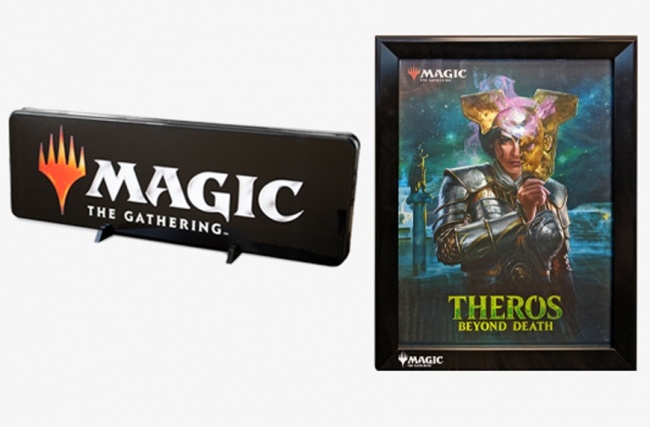 In addition to lowering their required metrics for WPN Premium status, WotC also announced that stores that reach WPN Premium status by December 1 will qualify for Premium benefits, including a lighted
Magic
sign, a WPN Premium plaque, three guaranteed WPN Qualifiers for 2019, and more, with the
Theros Beyond Death
release (see "
WotC Reveals First Details on the 'Theros: Beyond Death' Product Line
").
WotC's move to lower the metric requirements for elite status will increase the pool of stores that can upgrade and be eligible to host Wizards Play Network Qualifiers (WPNQs). In August, WotC overhauled its competitive tournament structure for Magic: The Gathering to add Players Tour events, announcing that WPN Premium stores would be guaranteed to host at least one such event (and four preliminary events, see "Wizards of the Coast Unveils The Players Tour Events").
There is currently a very limited number of WPN Premium stores, at least in some regions, to support these events for the pro-caliber Players Tour. As an example, there is only one WPN Premium store listed on the Wizards Store Locator for the entire Chicagoland area, home to over 9.5 million people from Northern Indiana to Southern Wisconsin: Evanston Games and Café.
As another strategy to increase the number of stores reaching Premium status, Wizards of the Coast announced Retail Improvement Grants last month (see "Rolling For Initiative -- Wizards Puts Its Money Where Its Mouth Is and Other Trends").