The manga market continued to grow in 2019, as it has for the past few years, and the proportion of manga purchased in comic shops, as opposed to the book channel, grew as well. So the pie is bigger and the slice is bigger, which is good news for comic stores.

Here's a look at some of the top trends driving the manga market in 2019.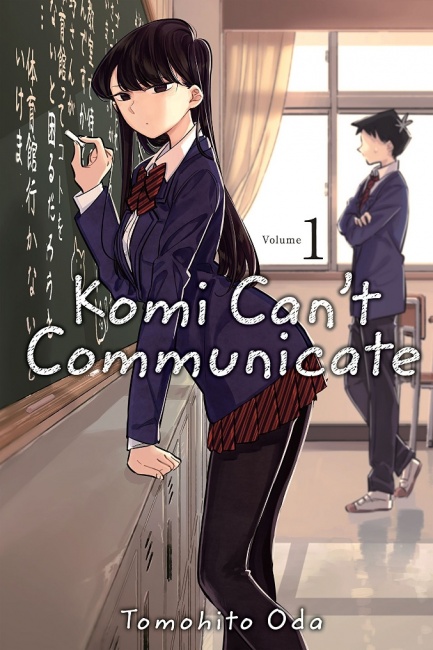 Shonen Rules.
The most popular print manga continue to be shonen titles, with the superhero story
My Hero Academia
ruling the charts. VIZ Media continues to have the largest market share, and many of the top selling titles, including
My Hero Academia, Dr. Stone, The Promised Neverland,
and
Dragon Ball Super,
are part of its Shonen Jump line. Many of them, such as
Demon Slayer,
get a boost from anime (see "
'Demon Slayer' Picking Up Steam
"), but one notable exception was
Komi Can't Communicate,
a shonen rom-com series that seemingly came out of nowhere (there is no anime yet) to debut on the BookScan top 20.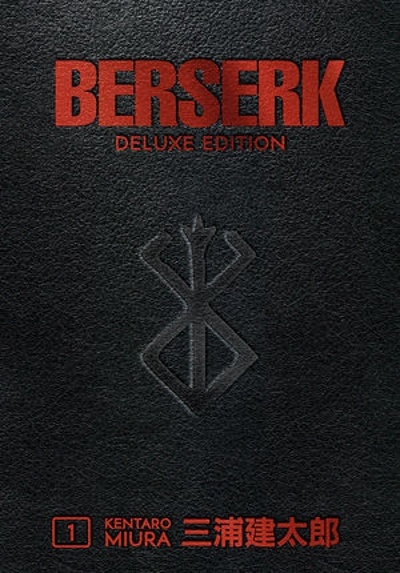 Return of the Classics.
This is not a new phenomenon, as publishers have been bringing back longtime favorites in new formats for years, but 2019 was a banner year for classic series. Dark Horse Comics' deluxe editions of
Berserk
made the BookScan top 20 every month despite their $49.99 cover price. VIZ launched a new edition of
Urusei Yatsura,
which first came out in the 1990, and Tokyopop is publishing
Aria
again, this time in omnibus editions (see "
SDCC Manga Round-Up: It's Old but It's Good
"). Kodansha Comics announced its Kodansha Classics line, which will include new hardcover editions of CLAMP's
Chobits
and
Clover
(see "
Kodansha Comics to Bring Back 'Saiyuki,' 'Chobits,' 'Clover'
")
.
We're also seeing some older manga that have never been legally available in English before, including Moto Hagio's
The Poe Clan,
which Fantagraphics Books is publishing as hefty hardcovers, and
Space Battleship Yamato,
the source material for the anime
Star Blazers
. And Udon will be kicking off 2020 with the long-awaited
Rose of Versailles,
a classic shojo series that has achieved iconic status in Japan (see "
Udon Sets Release for 'Rose of Versailles' Manga
").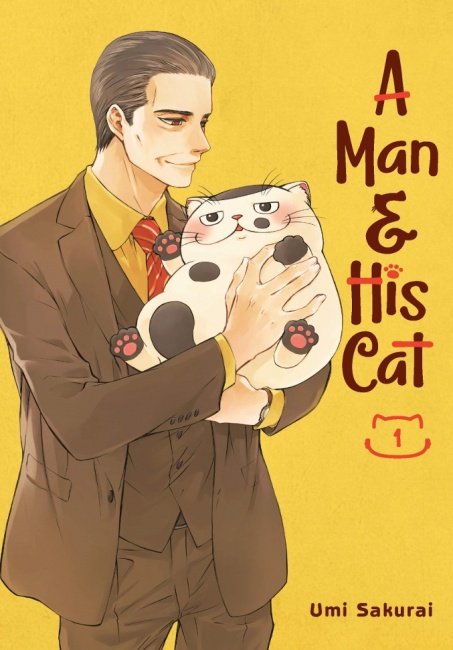 Square Enix Opens Up Shop.
Until this year, Square Enix was known to North Americans chiefly as a game company and, secondarily, a licensor of manga to other publishers (VIZ's
Fullmetal Alchemist,
Yen Press's
Black Butler
). In 2019, they announced they would begin publishing manga directly into the English-language market, with Random House providing publishing services such as translating, editing, and distribution (see "
Square Enix to Publish Manga in English
"). If that sounds familiar, it's because Kodansha Comics has been using the same model, with the same publisher, for the past ten years.
What this means for readers is more choices, because at least initially, Square Enix is focusing on publishing new titles rather than reclaiming series that have already been licensed (one exception:
Soul Eater: The Perfect Edition,
a new edition of a title that has been licensed by Yen Press since 2009). The manga announced so far tend to skew toward fantasy, while their non-manga titles are all game-based (see "
AnimeNYC: Square Enix Announces Five New Manga
").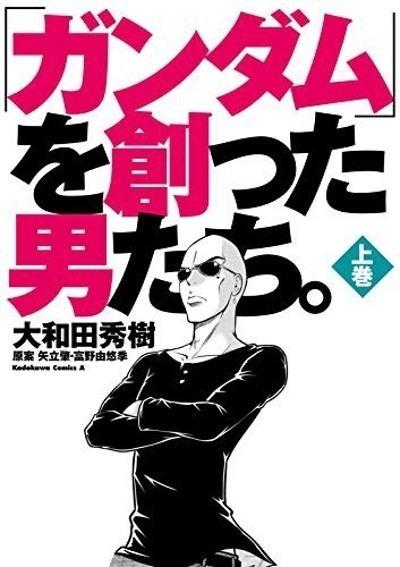 Small Publishers, Big Licenses.
Although most of the big manga publishers are now owned by or partner with Japanese publishers, a few small independent houses are carving out niches of their own. Denpa, which launched in late 2018 (see "
ICv2 Interview: Ed Chavez on Denpa
") has acquired Moto Hagio's
Li'l Leo
and a manga about the creation of Gundam, and they brought the artist TAa, who draws the Fate/stay night spinoff
Today's Menu with the Emiya Family
to AnimeNYC (see "
AnimeNYC: Denpa to Publish History of 'Gundam,' Moto Hagio Cat Manga
"). Udon has licensed not only
Rose of Versailles
but also Moyoco Anno's
Sugar Sugar Rune,
an all-ages manga originally published by Del Rey in the mid-2000s. And J-Novel Club, which publishes light novels digitally, has recently expanded its line to include print manga and novels, including the manga
Animeta!,
the story of a young woman making her way through the anime industry.