As the virtual version of San Diego Comic-Con kicks off, we clear the decks with a roundup of geek TV news.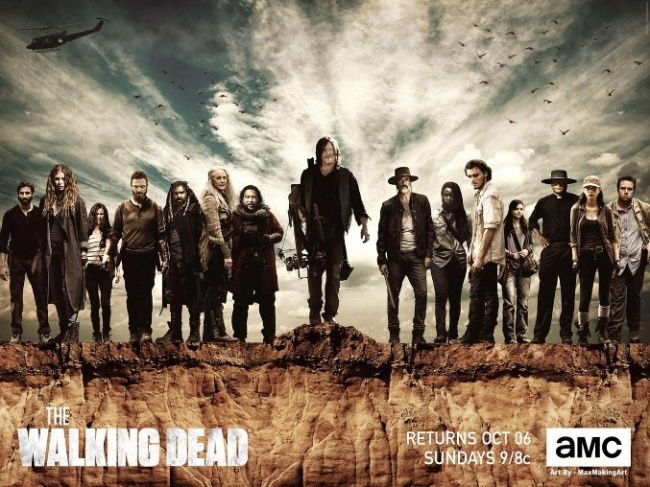 A significant ruling was handed down on Thursday in the lawsuit filed by Robert Kirkman, Gale Ann Hurd, Glen Mazzara and David Alpert against AMC over profit participation in
The Walking Dead
, according to
Variety
. The judge ruled that the method AMC was using to calculate "modified adjusted gross receipts" was correct, handing Kirkman and the other plaintiffs a significant defeat. The ruling was the result of a mini-trial in February and March (see "
'TWD' Lawsuit Gets Mini-Trial Date
") on contract interpretation questions. In their 2017 suit, the plaintiffs had argued that AMC was paying its studio arm, which produced the show, too low a fee to avoid sharing profits. There are remaining issues, but with this ruling, any potential award is reduced substantially.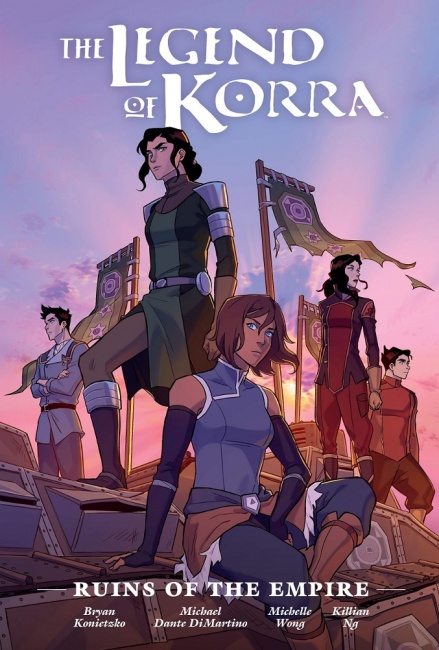 Legend of Korra
will drop on Netflix on August 14, according to
Entertainment Weekly
. The show follows sister show
Avatar: The Last Airbender
, which debuted on the streamer earlier this year. Sales of the Dark Horse
Avatar
graphic novels picked up when the series became available on Netflix; there are also
Legend of Korra
graphic novels from Dark Horse Comics.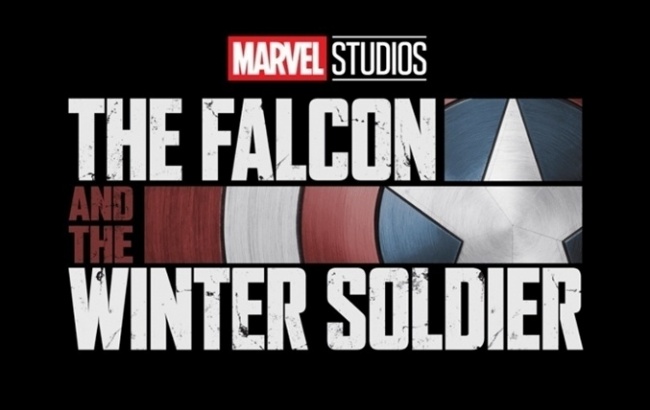 The Falcon and the Winter Soldier
, which was scheduled to debut on Disney+ in August, will not make its planned release date, according to
Entertainment Weekly
. Production was shut down in March due to COVID-19 (see "
TV Productions Come to a Standstill
"). No word on a new date.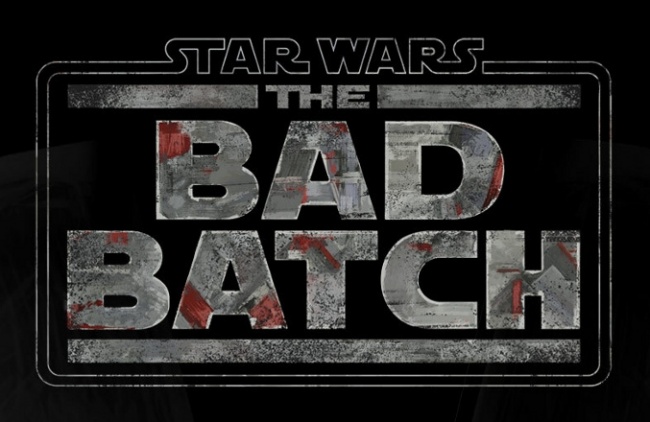 Disney+ has ordered a new
Star Wars
animated series,
Bad Batch
, which will spin off from
The Clone Wars
. The Bad Batch, a unique squad of clones that are different from the rest of the Clone Army, take on daring mercenary missions.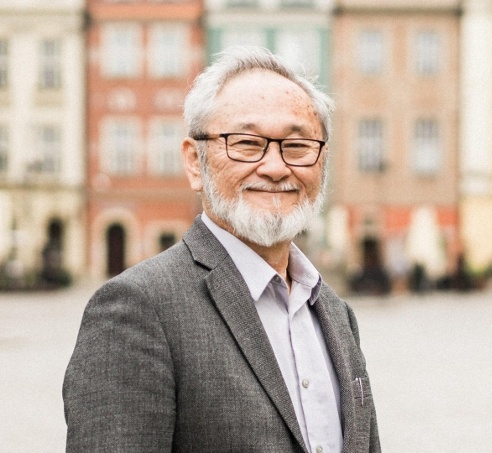 Netflix has ordered a CGI-animated series based on the
Usagi Yojimbo
comic series by Stan Sakai. The new series,
Samurai Rabbit: The Usagi Chronicles
will follow the teenage Rabbit Samurai Yuichi in a far future world that mixes high-tech images with classic Japanese references. IDW Publishing is currently publishing the comics (see "
Stan Sakai's 'Usagi Yojimbo' Hops Over to IDW
").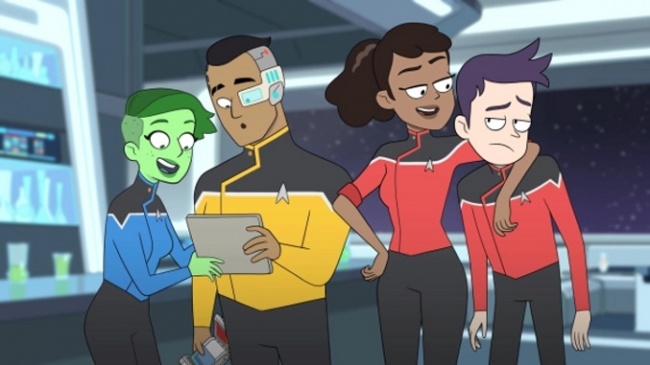 CBS All Access has released a trailer for its new animated series,
Star Trek Lower Decks
(below). The new 10-episode comedy series will focus on the support crew on one of Starfleet's least important ships (see "
'Star Trek: Lower Decks' News
"). It will premiere on August 6.
HBO Max has ordered the first season of new drama centered around Gotham Police Department, according to
Variety
. Matt Reeves, who is directing the upcoming
The Batman
feature, is executive producing, and the series will be set in the world of the new film. Terrence Winter, a writer, executive producer, and director on
The Sopranos
who won four Emmies for his work on the series, is writing and executive producing the new series. He also created
Boardwalk Empire
and co-created
Vinyl
.