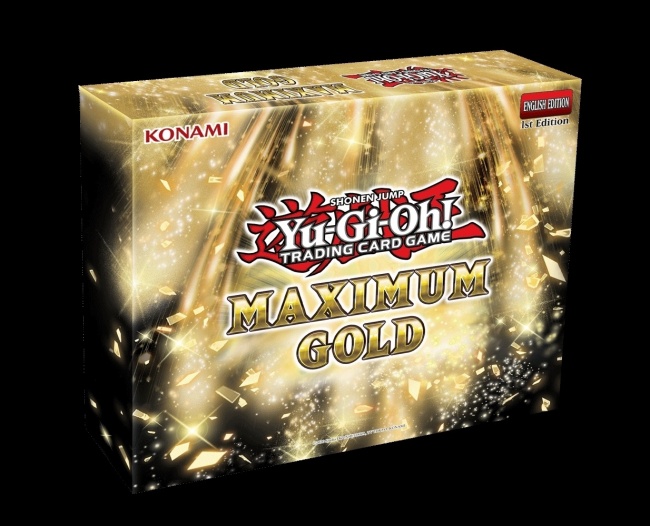 TCGplayer recently released its October data for changes in sealed product value over the course of about a month, and it revealed some interesting trends that may help retailers negotiate the ever-changing collectibles market landscape (see "
TCGplayer Top 25 Sealed TCG Products - October 2020
").
At an overall glance, there is predominantly a decrease in market value of most products across the Top 25 Sealed TCG Product for October. Out of the 25 products listed, 18 of those products lost value over the course of the month. Marginal decreases in sealed product value are to be expected, as the collectibles market has almost always been a "strike while the iron is hot" type business. Sealed products are usually more valuable on pre-order or near time of release because of high consumer anticipation of the new products.
The more noteworthy aspect of this data set are the high-percentage gainers and the high-percentage losers amongst the products listed. The three biggest standouts for percentage gainers are Yu-Gi-Oh! Maximum Gold Display (+15.6% in value), Pokemon TCG: Vivid Voltage Booster Box (+35% in value), and Pokemon TCG: XY Evolutions Booster Box (+165% in value). Yu-Gi-Oh! Maximum Gold Display (see "Konami Reveals New Premium Gold Rare Set for 'Yu-Gi-Oh! TCG'") and Vivid Voltage Booster Box (see "The Pokemon Company International Reveals 'Sword & Shield: Vivid Voltage' ") are both came to market recently and are experiencing an uptrend that is mostly based on the strength of collectability of their brands (see "Heritage Auctions Puts Another 'Pokemon 1st Edition' Sealed Booster Box on the Block") or product types (Yu-Gi-Oh! gold tins are routinely popular). The XY Evolutions Booster Box's massive increase is a function of Charizard-mania as the set features a Holo Rare Charizard among other expensive chase cards (see "Famed Rapper Logic Buys Gem Mint 10 Charizard 'Pokemon' TCG Card At Auction For $220,574").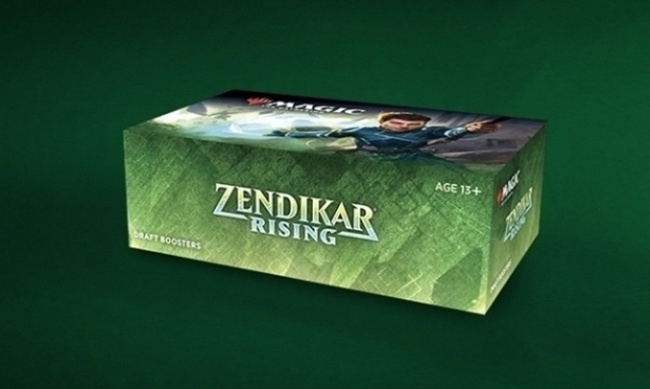 One of the biggest surprises on the Top 25 was the performance of
Magic: The Gathering Zendikar Rising
products. Collectors Boosters were down 21% and Set Boosters were down 23% over the course of the month, which is almost an unprecedented dip for a fall
Magic: The Gathering
Standard-format set. Fall Standard sets tend to do better, value-wise, because of seasonal format-rotation and the beginning of the holiday season (see "
Wizards of the Coast Unveils 'Throne of Eldraine Holiday Gift Bundle'
"). The downtrend can likely be attributed to the banning of Omnath early in the release cycle (see "
Wizards of the Coast Bans a Valuable Mythic Rare From 'Zendikar Rising'
") coupled with the production delays that created two waves of product (see "
'Magic: The Gathering' Release Calendar for 2020/2021
"). These headwinds likely tempered the consumer enthusiasm surrounding the product line, and resulted in a lessened demand shortly after its initial release period.