More news has rolled in on the Showbiz front, and it's time to round it up!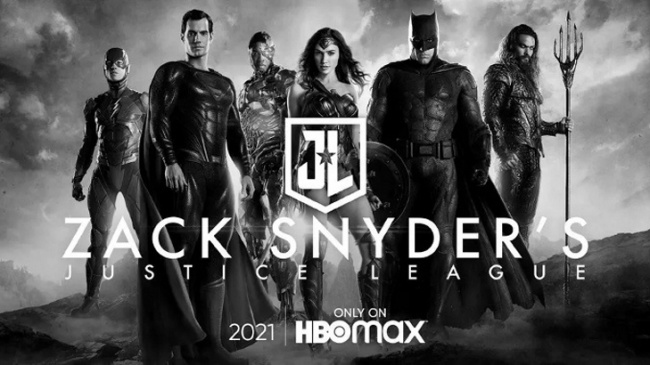 Zack Snyder dropped a new trailer for HBO Max's
Zack Snyder's Justice League
on his Twitter account. This two and a half minute black and white trailer (included in this article's gallery) highlights some of the new footage shot for the Snyder Cut which is set to be released in 2021 (see "
The Snyder Cut on HBO Max
").
Also in HBO Max news, Terence Winter has bailed from Matt Reeves' The Batman spinoff series according the THR. He was announced as a writer and executive producer when the series was first revealed in July (see "Gotham PD Series"), but now, it seems like he has decided to part ways with the project.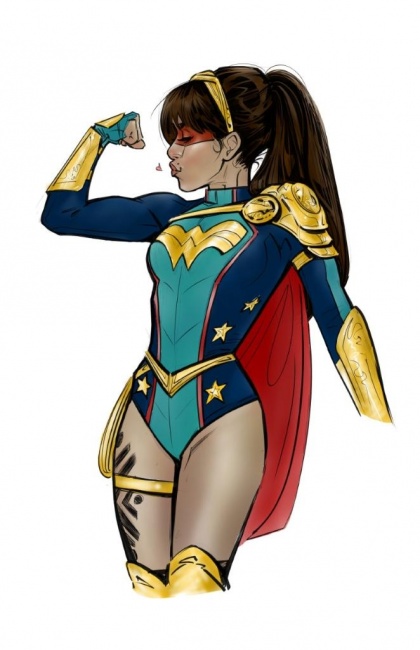 The CW is making a
Wonder Girl
series according to
Variety
. This drama series will revolve around the adventures of Yara Flor, the daughter of Amazonian Warrior and Brazilian River God, and other DC characters created by Joelle Jones (see "
Confessions of a Comic Book Guy -- Future Shock
").
Sylvester Stallone has joined the cast of James Gunn's The Suicide Squad movie according to Variety. He joins Nathan Fillion and John Cena as part of the new cast (see "Fillion in 'Suicide Squad'").
Disney+ will develop a reboot Darkwing Duck according to Variety. It will be executive produced by Seth Rogan, Evan Goldberg, James Weaver, and Alex McAtee of Point Grey Pictures with McAtee taking the lead on the project.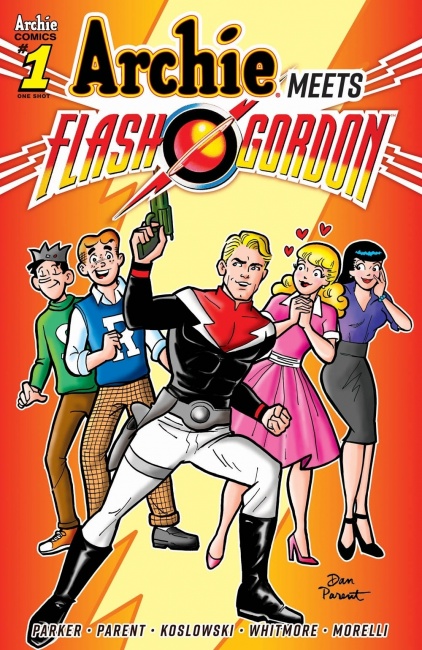 Fathom Events and Universal Pictures will rerelease
Flash Gordon
into theaters for its 40th anniversary on November 15, 16, and 18. It will open at 330 locations around the country, and feature an introduction by Sam Jones as wells as the premiere of King Features'
Flash Forward
, a new motion comic strip, and
A Minute to Save The World
. According to
THR
, there will be a bigger push coming for the Flash Gordon IP that will include a new board game, action figures, and Titan Books'
Flash Gordon: The Official Story of The Film
. Flash Gordon had also recently appeared in Archie Comics (see "
Flash Gordon Quarterbacks the Riverdale Gang to Save Earth
").