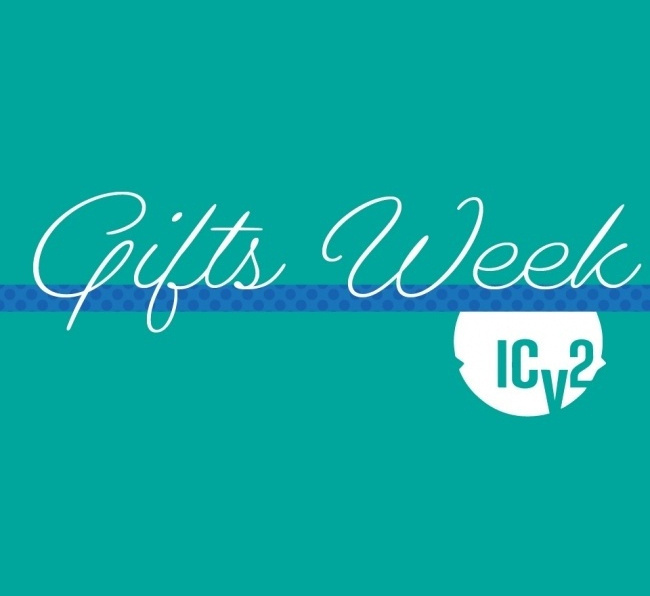 An ICv2 Release.
The most important season of the retailing year is upon us, and we're here with ideas from our writers and columnists for gift items to stock in your store. With the right items on display, geek culture stores can capture more of their customers' holiday spending.
It's ICv2 Gifts Week, and we're offering gift merchandising ideas in multiple categories on ICv2.com this week with special content, supported by sponsors FanRoll, Hachette Boardgames USA, and Circana.
Watch for our special features and columns this week, and keep up with the complete list of the Gifts Week articles here!
Features
Manga Gift Guide: 'Tekkonkinkreet' 30th Anniversary Edition, Box Sets, More!
Holiday-Themed Game Gifts for Retailers to Consider
$20 and Under Stocking Stuffers
Big Dollar Gifts for Retail Shelves
Kids Comics Gift Guide: Superheroes, Star Wars, and School Drama
Columns
Rolling for Initiative -- The Gifting Season Will Be Soon Upon US
Gift Ideas for Comics and Graphic Novel Fans
The JDS Perspective -- Managing Editor's Gift Picks to Give for 2023
Sponsored Content
FanRoll Announces New 'Pathfinder' Line of Dice and Accessories for Q4!
(FanRoll)
Hachette Boardgames USA's Remarkable Publishers and Their Trailblazing Collection
(Hachette Boadgames USA)